CUSTOM TAMPER EVIDENT BOXES

Designed with safety and protection in mind.

Tamper evident packaging has become a necessity throughout the cannabis industry. Whether your marijuana is being delivered right to your door step, or you visit a local dispensary, some type of exit packaging is required. Enter KYND's tamper evident boxes. First of its kind, these tamper evident boxes are FDA approved, made from 100% recycled material, and equipped with tamper evident tape and a security seal making sure your marijuana is secure and safe.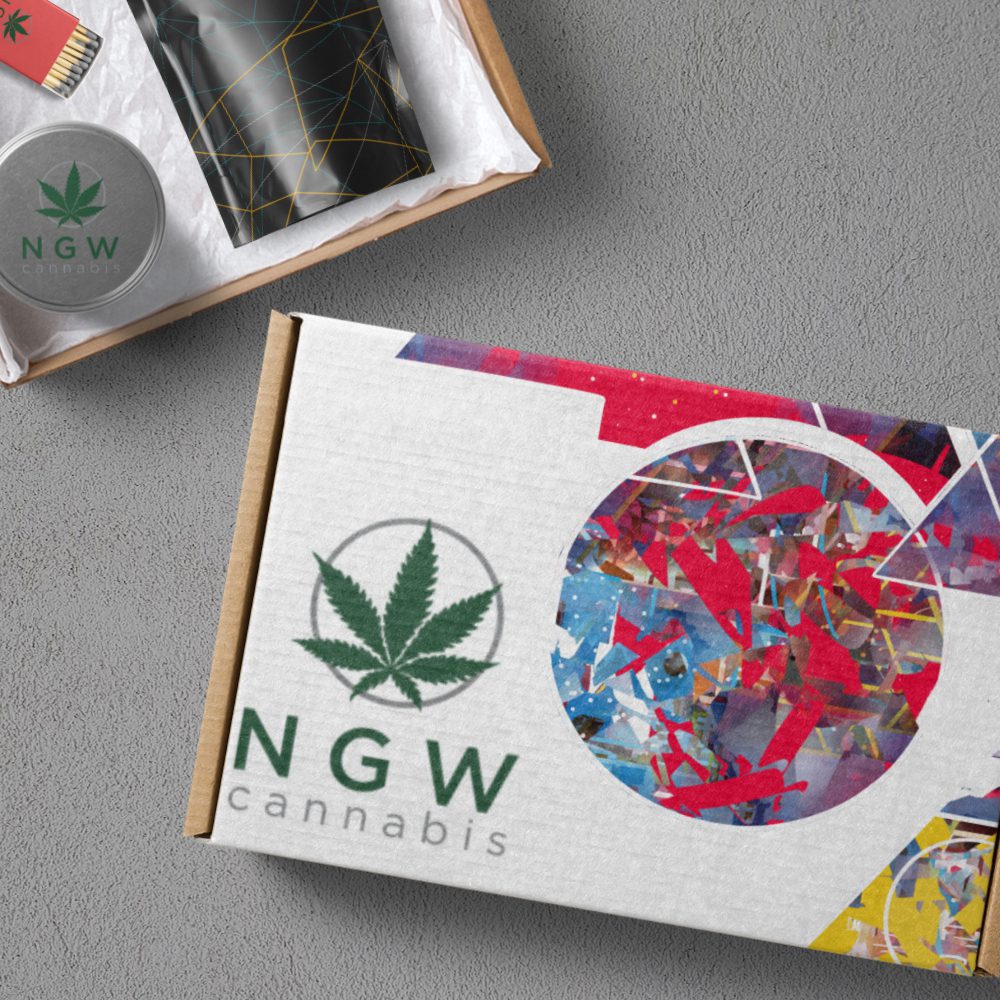 OUR WORK
PACKAGING DESIGN THAT SPEAKS FOR ITSELF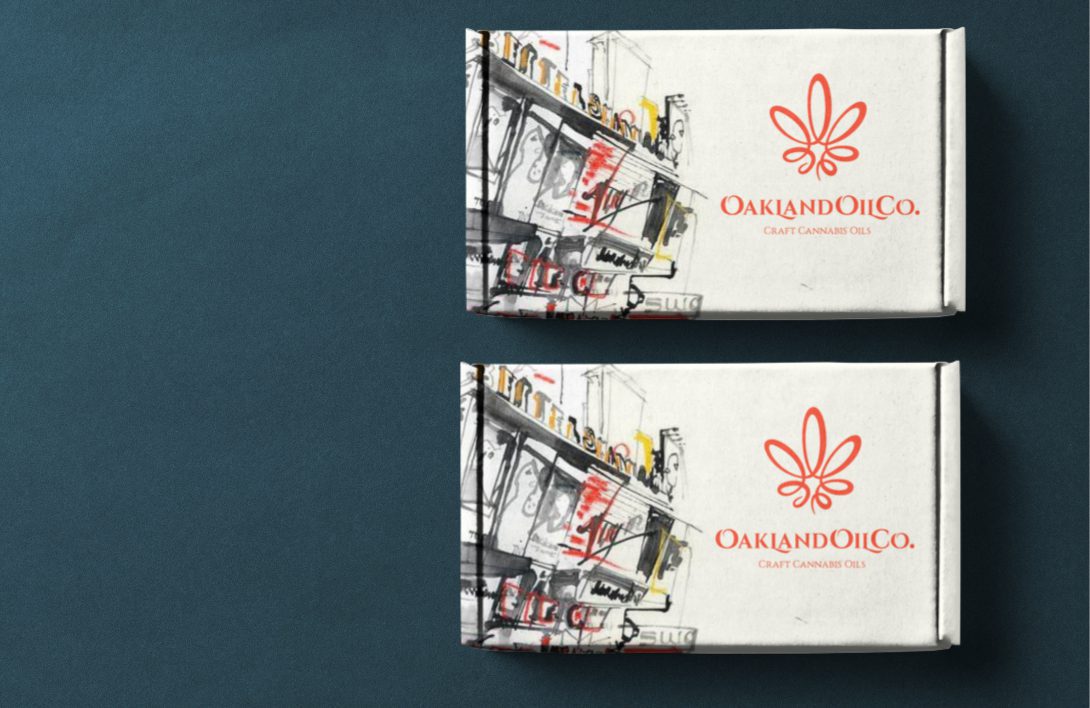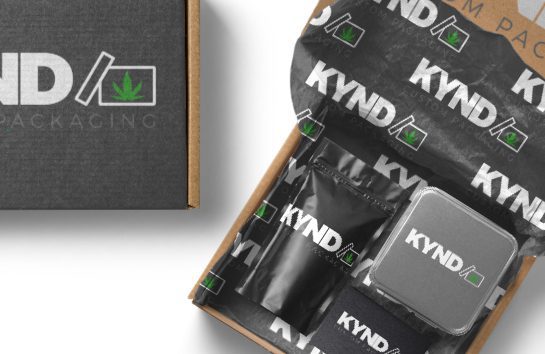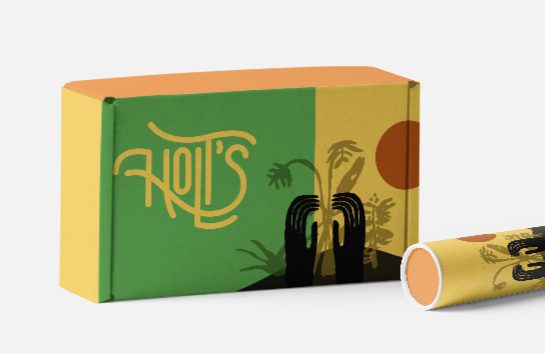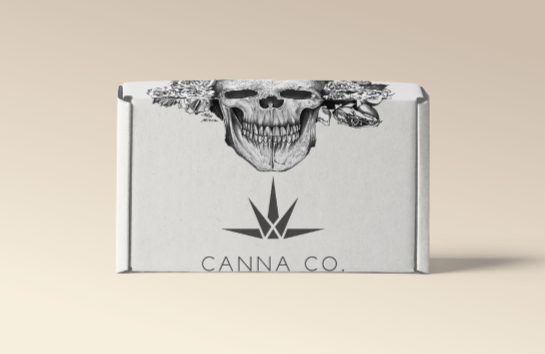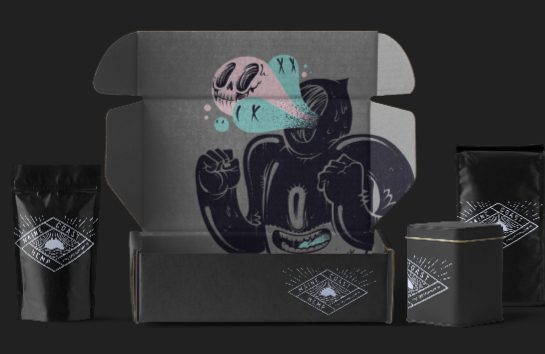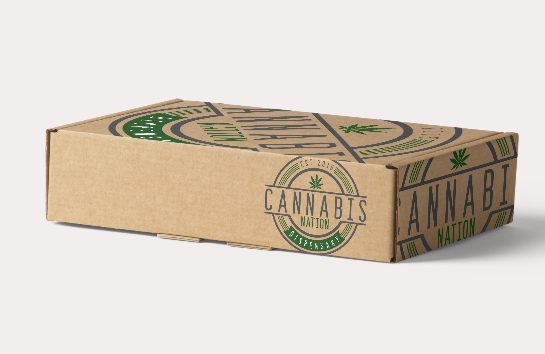 LEARN MORE
DESIGN A CUSTOM PACKAGING EXPERIENCE
Shelf Impact
Don't keep those big ideas inside a box. When it comes engaging your customers and building brand awareness, our tamper evident boxes extend your brand past the exit sign.
Tamper Evident
Go beyond the box. When it comes to packaging flower, edibles or concentrates, KYND's tamper evident boxes are secure, portable and protective, while maintaining convenience.
Durability
Packaging for any type of marijuana is only as good as the materials used. Durable and lightweight, our tamper evident boxes are the perfect solution for delivering and storing your products.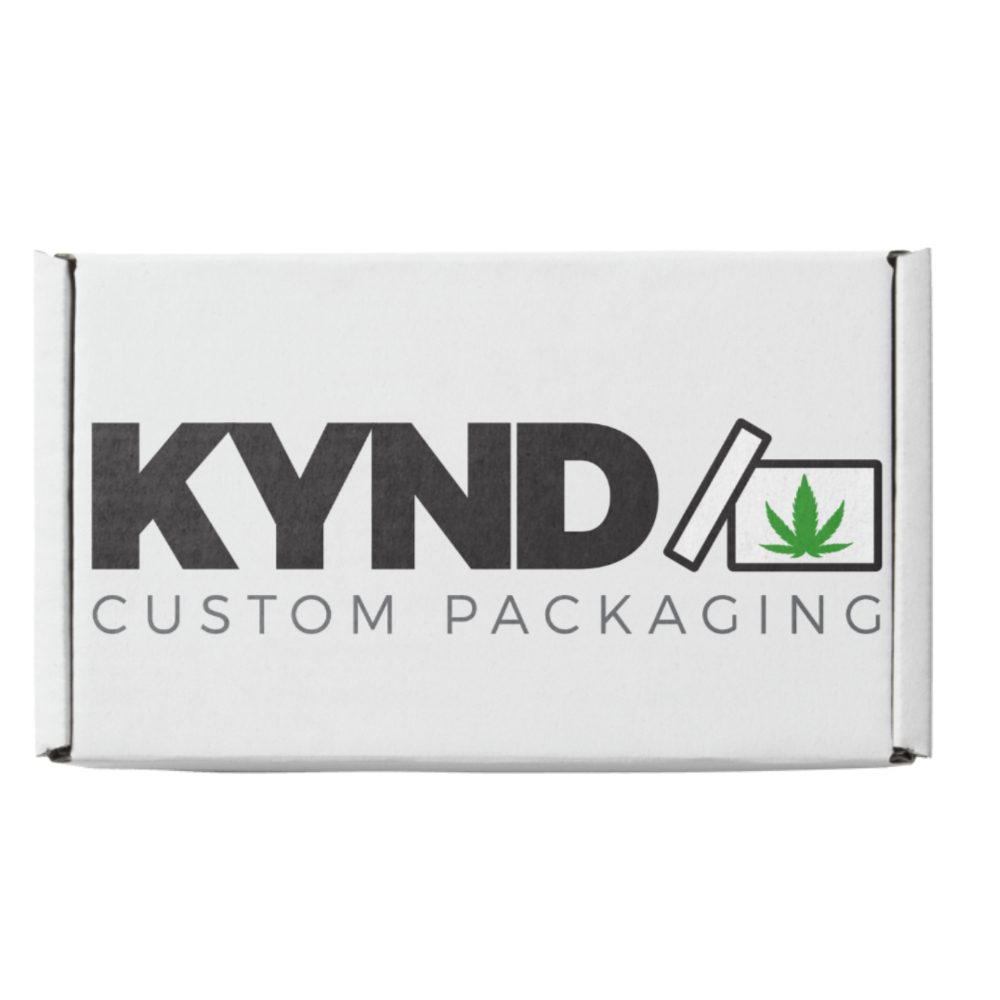 Cost Effective
Save on shipping. Avoid polluting mother nature. Tamper evident boxes offer exceptional protection for your weed, while not breaking your budget.
Quick Assembly
Tamper evident boxes are quick and easy to assemble using a series of interlocking flaps, and secure adhesive tape saving you money time and labor when it comes to packaging your marijuana.
Sustainability
Choosing green materials for your tamper evident boxes will not only benefit mother nature, but also reduce your packaging footprint and environmental impact.