IMPACTING BRANDS FROM ALL ANGLES
SMARTER PACKAGING BEGINS WITH STRATEGY
SEEING POTENTIAL IN EVERY INTERACTION
Fueled by curiosity and creativity, our team has an extensive background in developing brands and packaging programs that take into account the entire spectrum of your business model. We work tirelessly to discover the unique purpose and passion at the heart of your brand, then we imagine and build captivating ways to express it. Whether it's a revamp of an existing identity or a more comprehensive strategic brand exercise, our goal is to help our clients craft brands that stand for something.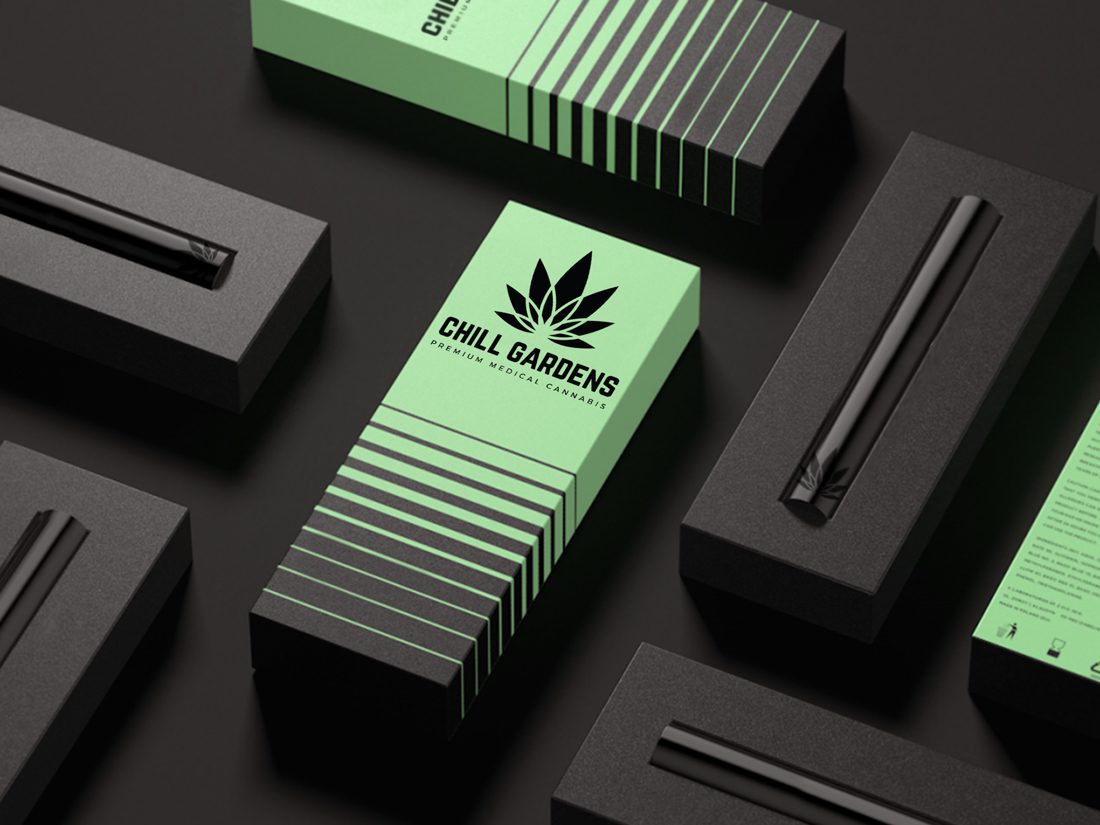 FINDING YOUR FOCUS
Successful brands are focused. Focus inspires one voice, vision and culture – utilizing your team and creating emotional connections with your customers. At KYND, we provide services to help you identify your target audience, achieve your marketing goals and develop your messaging by uncovering opportunities, while building consistency throughout all channels. The insights gained from this effort provides guidance to confirm we are making the right decisions.
REDEFINE YOUR PACKAGING PROGRAM
Do you have five sizes of smell proof pouches, when three would suffice? Are the materials you're using compliant with local regulations? Could you better optimize your packaging design to save money? We ask these questions and more to ensure your packaging program meets your business goals, and so you can focus on maximizing profitability. Understanding the need to develop a functional and effective packaging program that meet these requirements is vital to your success, brand experience and budget.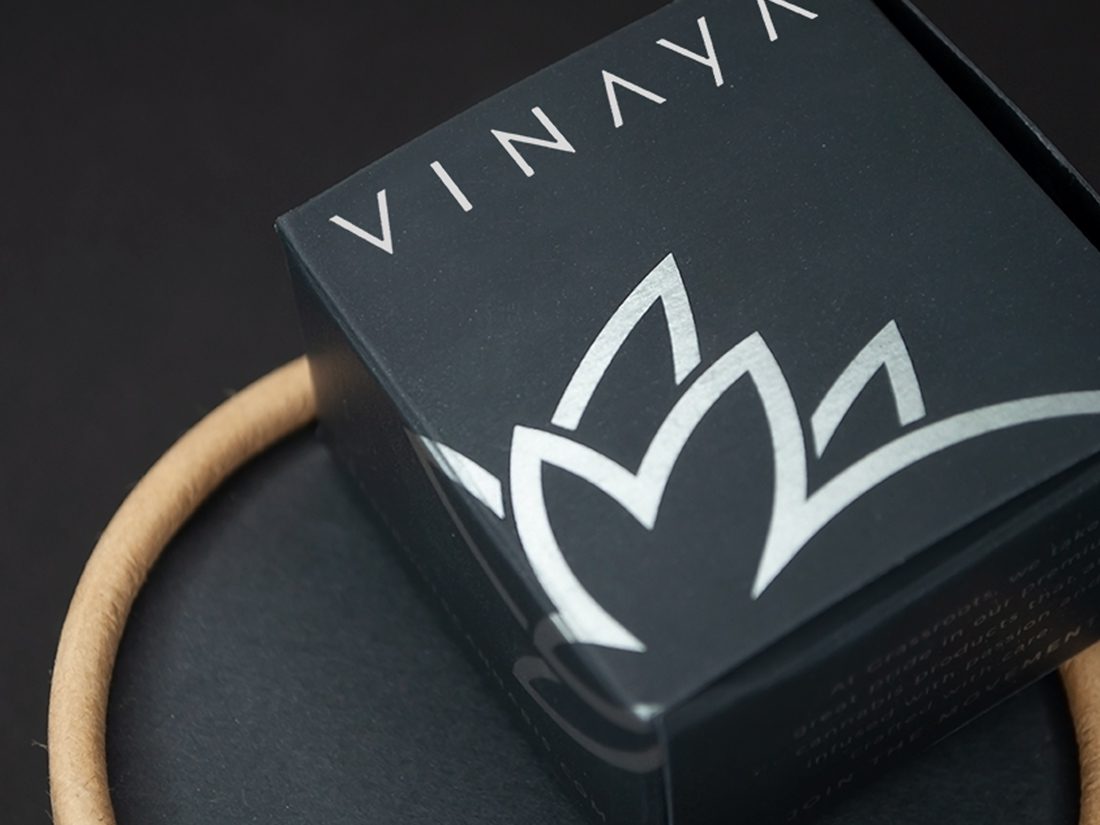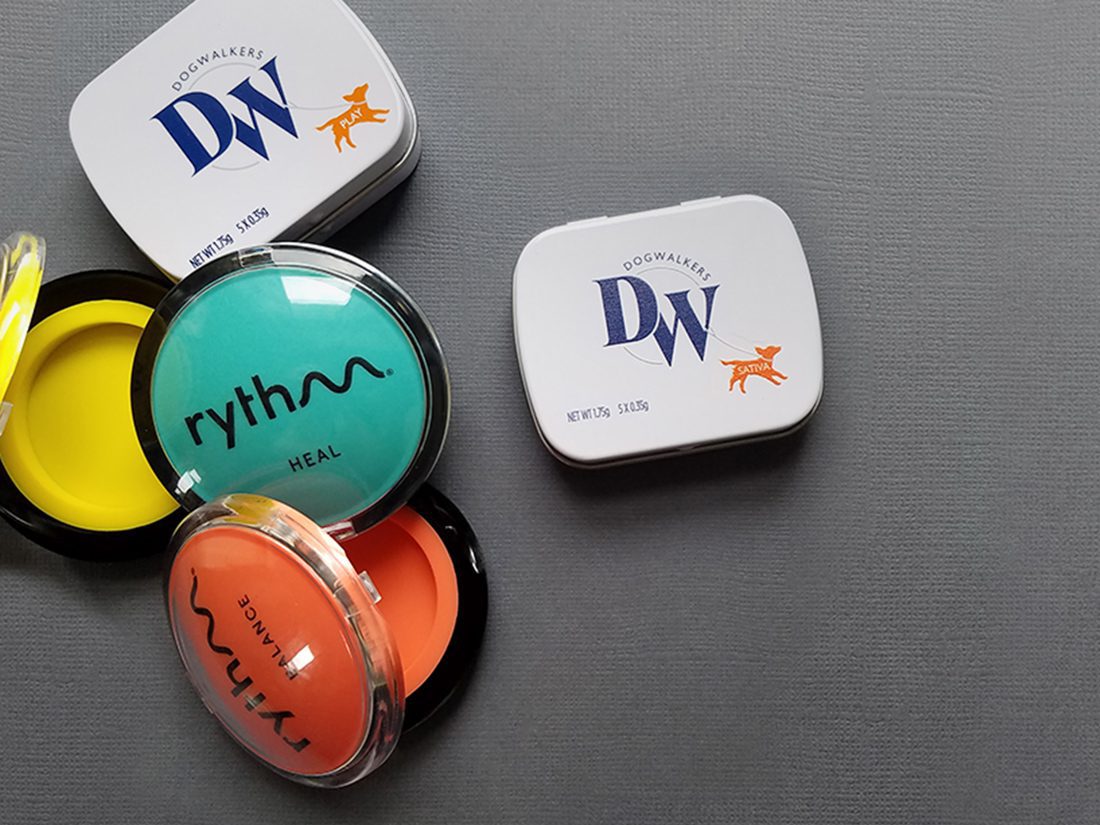 THE IMPACT OF PACKAGING ON YOUR SUPPLY CHAIN
Understanding the best way to source your packaging, how it flows through your entire operation from the factory to the final destination, and maximizing your logistical footprint are just a few examples of how our experienced team optimizes your packaging investment. In fact, just by tweaking your packaging strategy, KYND can help find ways to improve your supply chain management so you can avoid delays, disruptions and more.
LET'S WORK TOGETHER
Tell us a little about your project, and we'll be in touch right away