CUSTOM PRE-ROLL TIN PACKAGING
Elegant, on-trend pre-roll tin packaging
Custom Marijuana Packaging has power – enormous power – over buying decisions. In a way that fashion expresses who we are, packaging does that for the products we buy. Enter KYND's custom printed pre-roll tins. Available for mini and large pre-roll joints, our tins can be shaped into any size imaginable. Want a closure with a window? No problem. Need a hinged lid to secure your marijuana. You got it. With an array of full color printing options, our custom printed pre-roll tins offer a great way to differentiate your products amongst the crowd.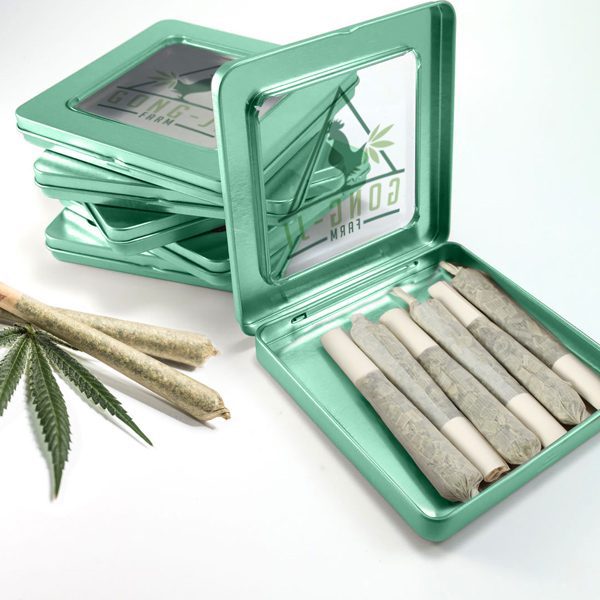 OUR WORK
PACKAGING DESIGN THAT SPEAKS FOR ITSELF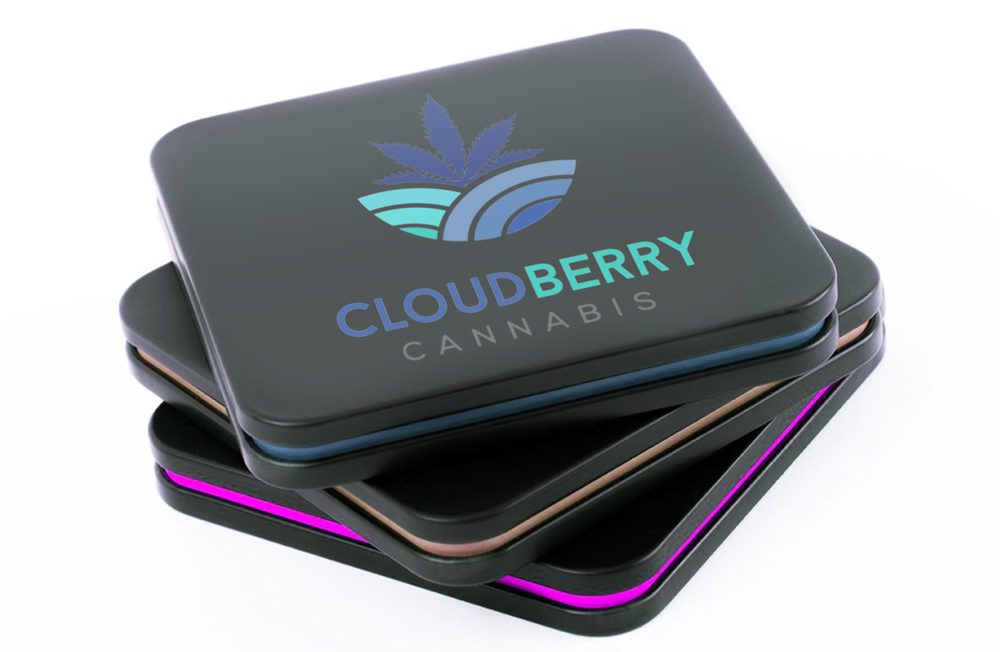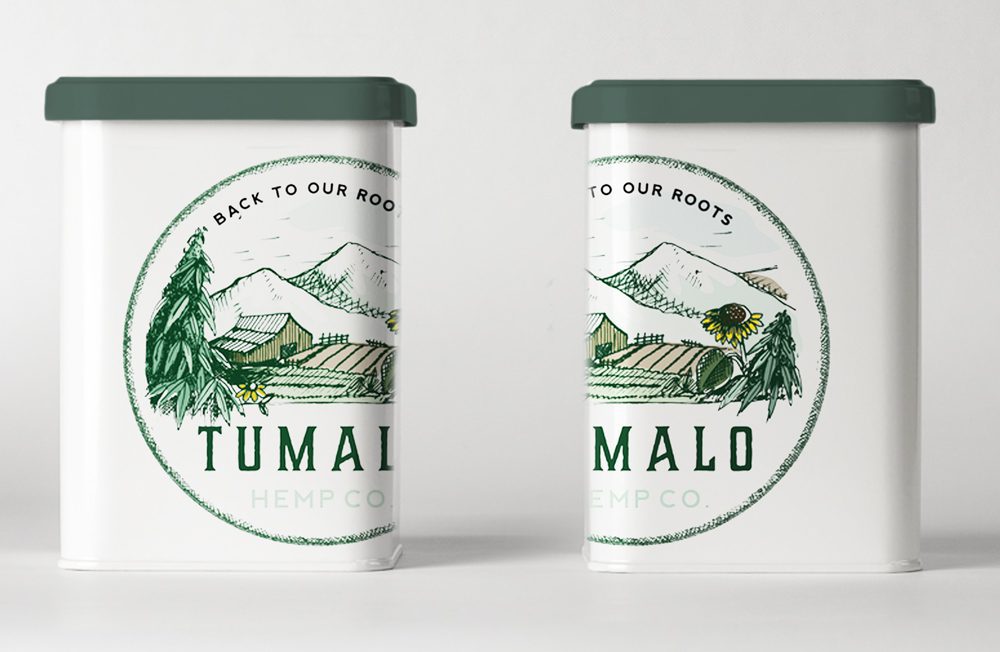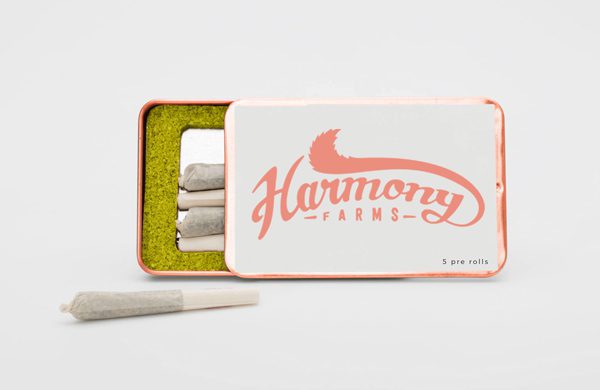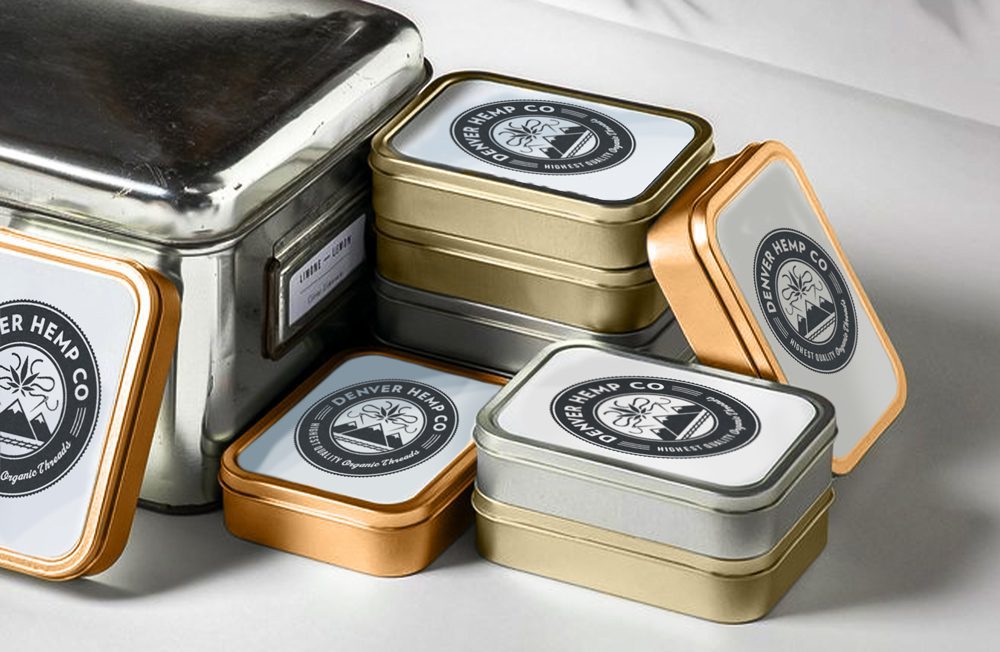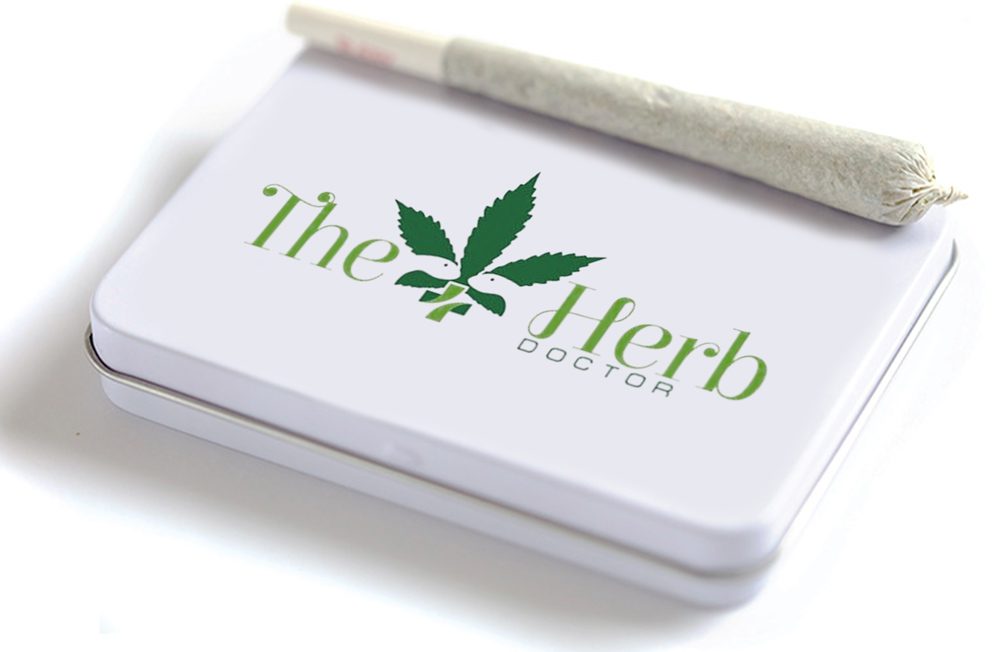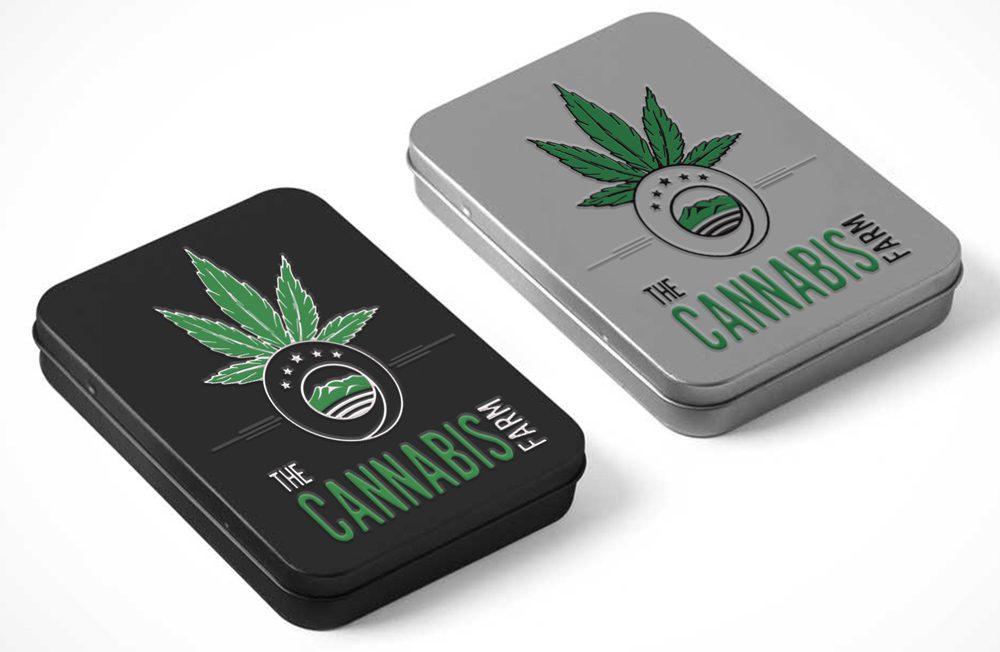 LEARN MORE
DESIGN A CUSTOM PACKAGING EXPERIENCE
Shelf Impact
Communicate to consumers that your marijuana is worth the investment. Create a compelling brand presence on the shelf with pre-roll tins.
Enhanced Barrier Properties
An excellent barrier against moisture, oxygen and other gases, custom printed pre-roll tins are a secure and protective packaging solution for marijuana products.
Closures & Lids
Available in convenient sizes, our custom printed metal tins are available in screw-top, seamless, window and hinged lid closures.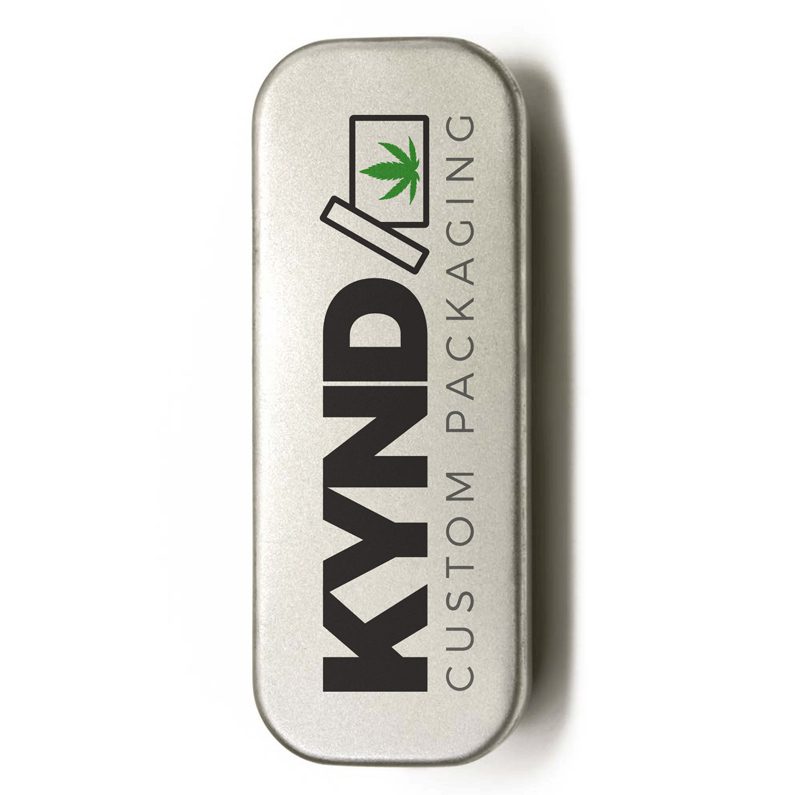 Cost Effective
Keeping costs to a minimum is paramount, which is why KYND's custom pre-roll tins embody your brand without breaking your budget.
Capacity
Our custom pre-roll tins are available in a variety of sizes designed to fit mini, large and multi-pack pre-roll joints and more.
Sustainability
Consumers are making greener choices. Custom printed pre-roll tins can be reused and recycled repeatedly without losing degradation in quality or performance.