PACKAGING DELIVERED
SHIP. WAREHOUSE. FULFILL. MANAGE ON YOUR TERMS
PACKAGE, SHIP, AND DELIVER
Shipping packaging from overseas is stressful, time-consuming and often expensive. That's why our experienced logistics team will import your products, take care of the paperwork, custom documents, and freight delivery generating a smooth final delivery to your Cultivation, Dispensary, Warehouse and more.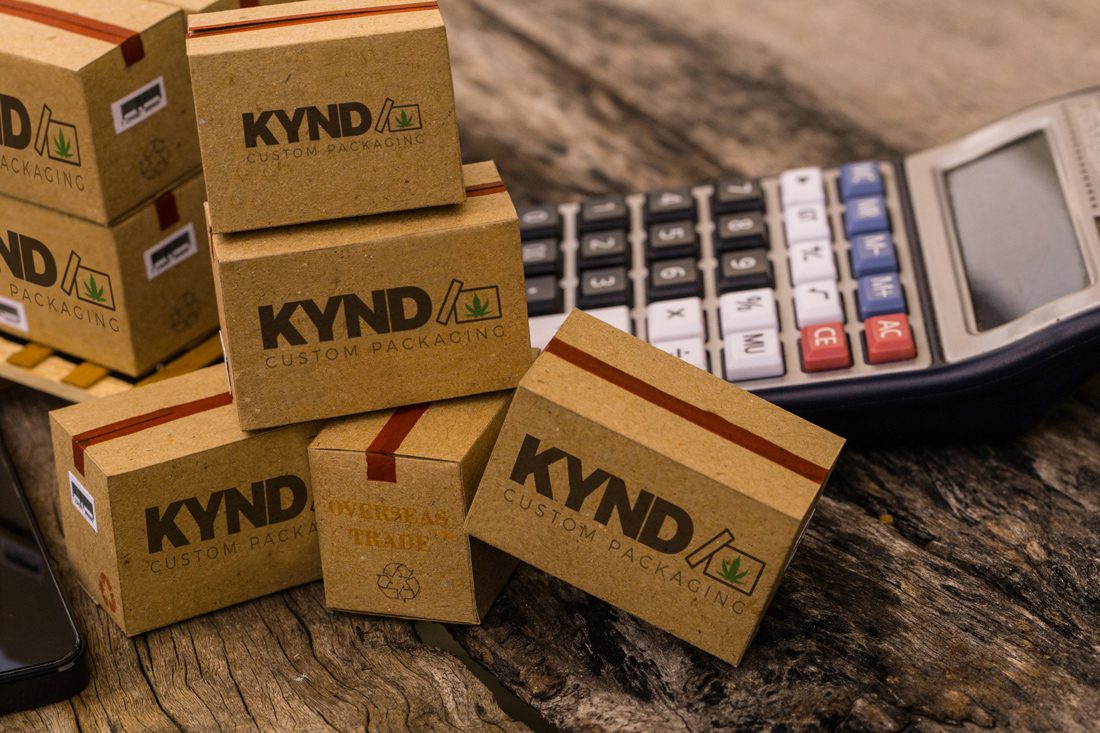 CUSTOMIZED OVERSEAS SHIPPING
Considering time and budget challenges associated with international shipping, KYND allows you to choose how you would like to ship. Whether it's a question of price, speed, or convenience, we work with all of today's most competitive transportation vendors to provide you with the option of shipping your products via ocean or air freight.
YOUR CARGO RIDES ON PAPER
The preparation of accurate and complete documentation is meticulous, but a critical detail in international shipping. With so much attention often focused on logistics, arrival times, and cost management, KYND handles the proper documentation, packaging, and crating standards to ensure your international shipments arrive safe, damage free and on time.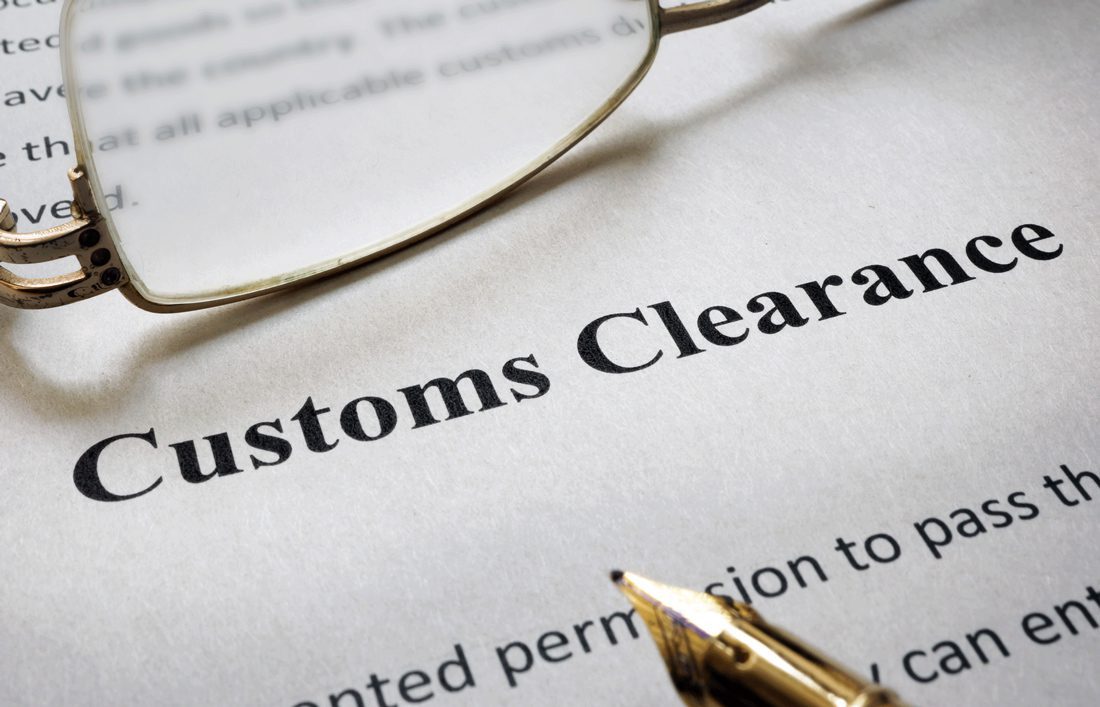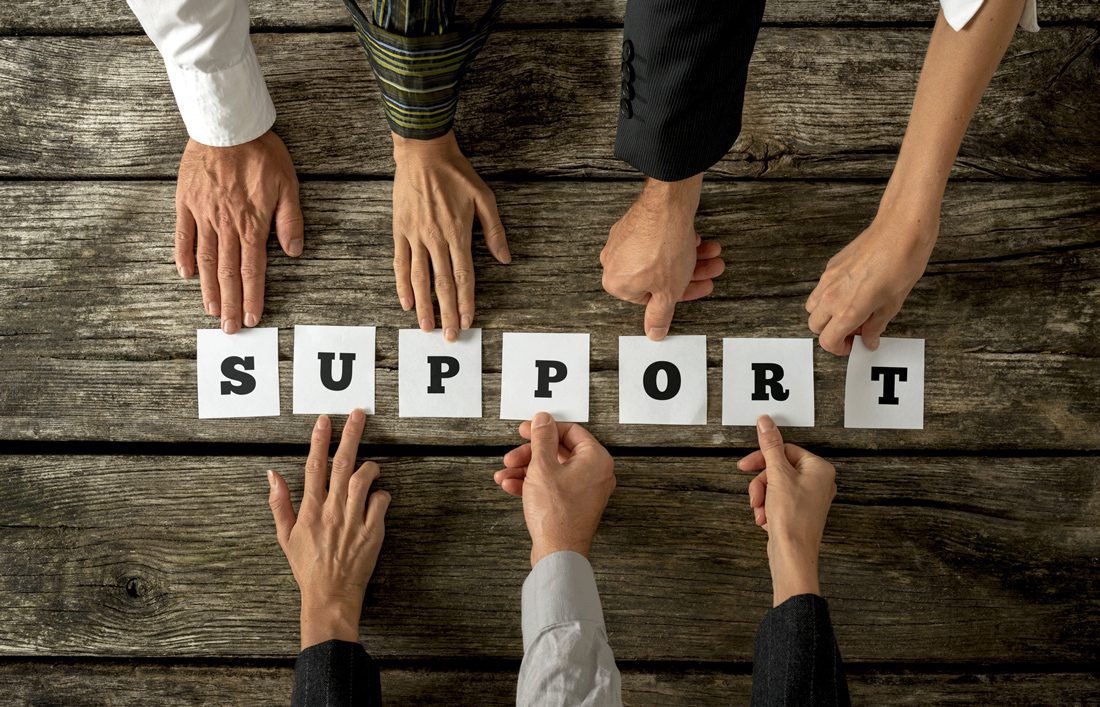 A DEDICATED SUPPORT TEAM
Even the best-made packaging can't add value to your company if they're not available when you need them. At KYND, we don't skimp on service and when you need to speak with someone, you'll be able to. With a dedicated customer service team available to answer your questions and inquires, we are committed to providing the highest level of service, while making sure all your logistical needs are supported.
LET'S WORK TOGETHER
Tell us a little about your project, and we'll be in touch right away