ROLL IT UP. LIGHT IT UP.
ON-THE-GO PRE-ROLL PACKAGING
PRE-ROLL PACKAGING
Originated in the late 1800's and made famous by your parents in the 1960's, marijuana joints have been a staple of every generation. Today, this cannabis icon is commonly referred to as a 'pre-roll joint' and can often be found displayed on the counter tops of every dispensary. Whether your selling individual pre-rolls, or multi-packs, KYND's pre-rolling packaging is customized to deliver the brand appeal your customers desire. To get started, simply select a packaging category below and submit a quote today!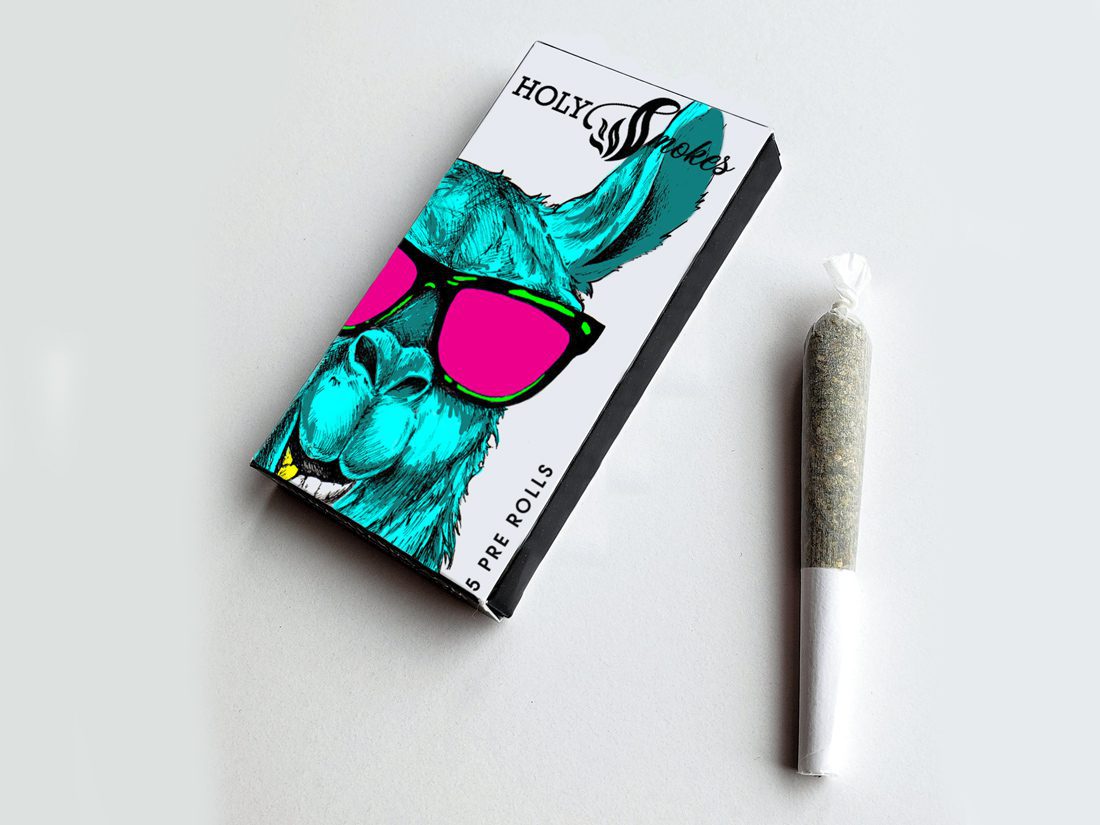 CHOOSE YOUR PACKAGING
Whether you're new or old to custom marijuana packaging, you know that ordering it can be complex. What size do I need? Do I need a child-resistant closure? How many colors can I imprint? When considering the different types of packaging options available, you may feel overwhelmed with the selections. Don't worry, that's normal.
Pick your custom marijuana packaging based on durability, presentation, and product protection by requesting a quote through our website. We will be in communication with you to establish the perfect solution for your packaging needs – whether you have all the materials ready to discuss, or need help finding the right style.
SELECT YOUR SIZE & MATERIAL
After determining what type of custom marijuana packaging is right for your cannabis, selecting the size & materials for your packaging is the next step.  Crucial factors such as safety, functionality, sustainability, and shelf-appeal all play a role in determining the right fit for your marijuana.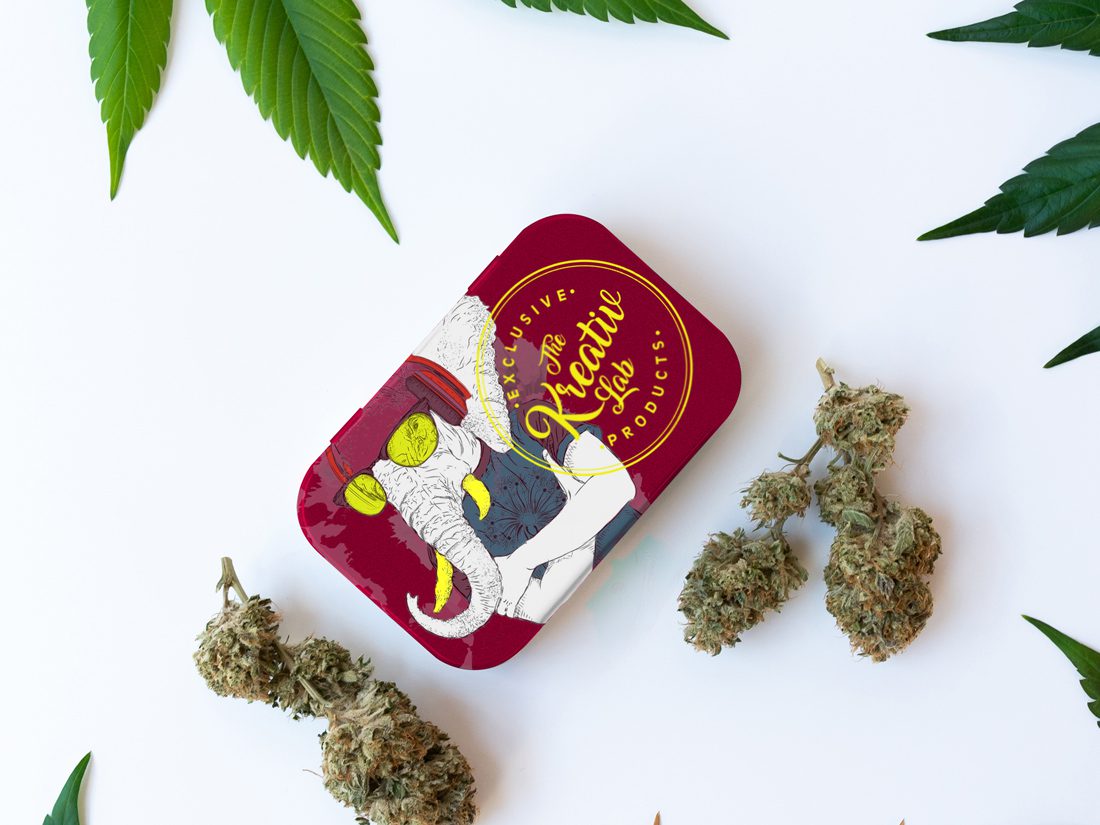 MAKE IT YOUR OWN
Your logo is the cornerstone of your brand identity. It's one of the first things that customers will notice about your company, so it's essential that it makes a good first impression. At KYND, we provide graphic design services that not only reflect your brands message, but also showcase your products quality through beautifully designed custom marijuana packaging. Whether you have a current logo in need of creative support, or want to start from scratch, we can help your packaging evolve each step of the way.
BUILD A QUOTE
At KYND, we're all about quality without compromise. Once you fill out a quote through our website, our team of experts will work with our trusted factories to identify the right custom packaging solution for your marijuana. But that's not all. Understanding the best way to source your packaging, obtaining multiple competitive bids from manufactures, and maximizing your logistical footprint are just a few examples of how our experienced team optimizes your packaging investment.