WHERE BRAND MEETS INNOVATION
COMMUNICATE YOUR STORY THROUGH SMARTER PACKAGING
PUT YOUR MARIJUANA PACKAGING IN OUR HANDS.
The coordination of every packaging program is what we do best, and our experienced team is ready to tackle projects from concept to production. KYND works with cultivators, dispensaries, distributors and suppliers to deliver big ideas that get people talking through packaging. Whether it is an individual project, or a comprehensive one, our diverse network is designed to support projects of all sizes, while our experience allows you to develop the story your brand wants to carry forward.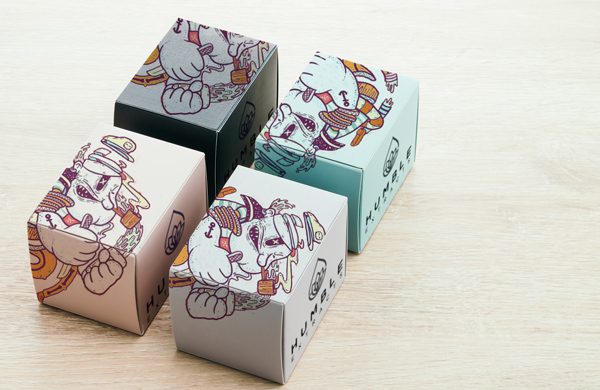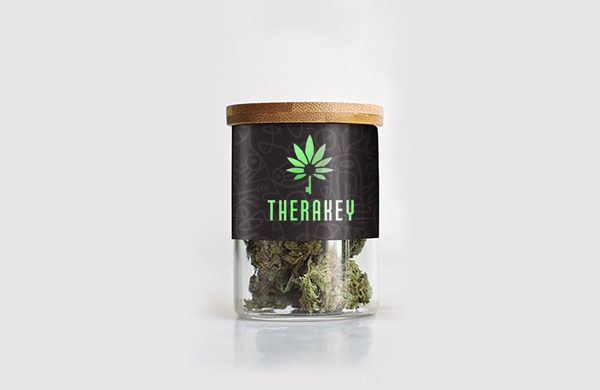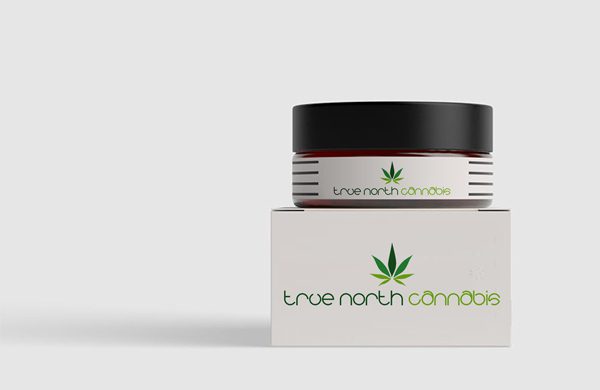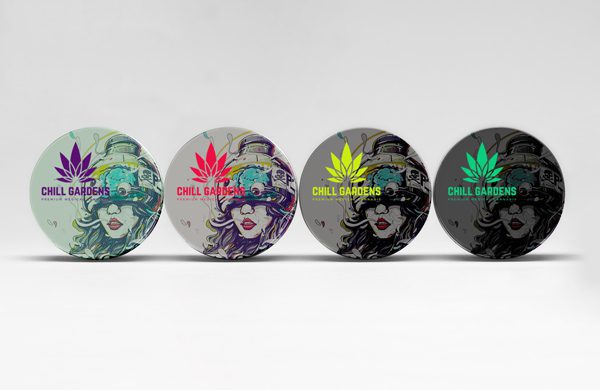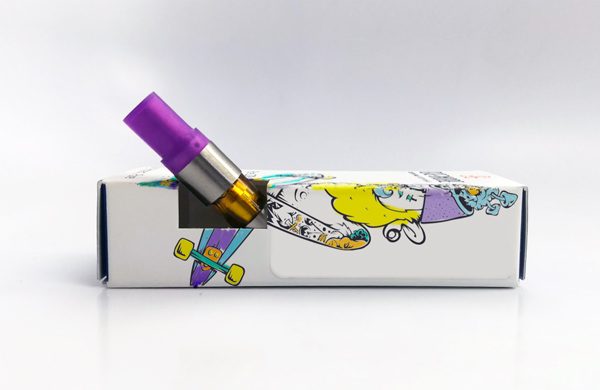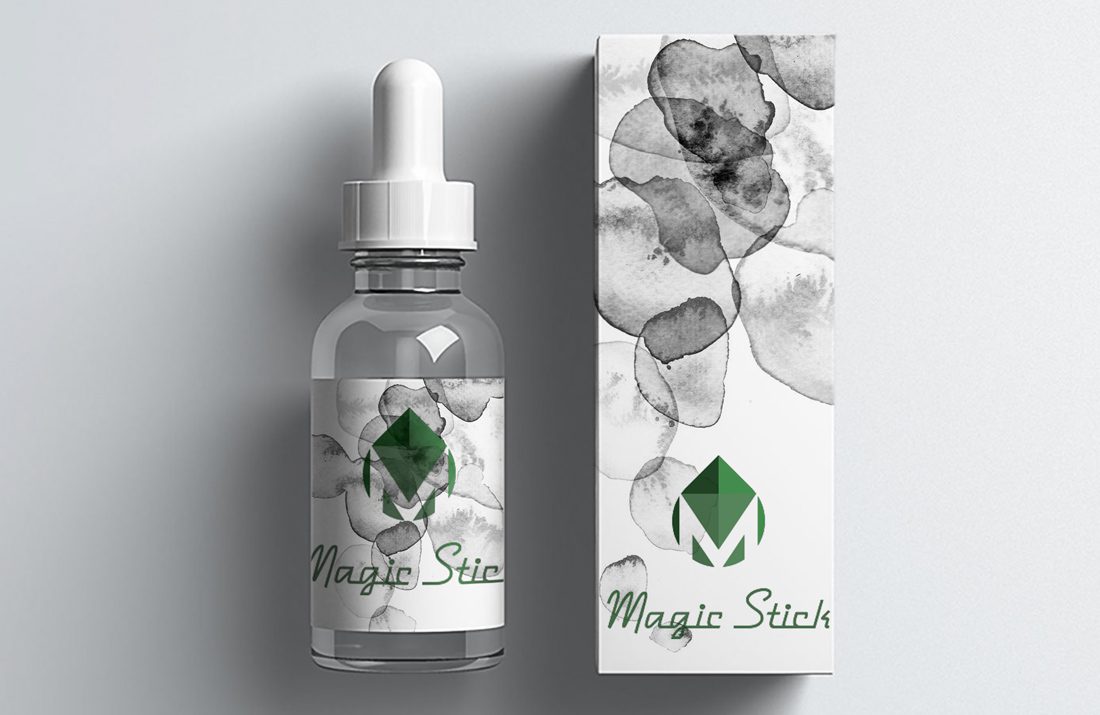 GLOBAL MANUFACTURING TAILORED TO YOUR NEEDS
Our manufacturing starts with strict specifications for protection and durability so the marijuana packaging that you order today fulfills all the necessary functions your products deserve. KYND recognizes that cultivators, dispensaries, distributors and suppliers need a partner that brings packaging innovation to the forefront, understands the nuances of implementing change, and makes procurement seamless. That's why we only work with proven manufactures who can deliver high quality, consistent workmanship on time and on budget.
DISCOVER COST SAVING OPPORTUNITIES
There are so many factors throughout your entire packaging program that affect you company's bottom line, and we know where to find them. Developing a strategic plan to source your packaging, how it flows through your entire operation from the cultivators to the dispensaries, and maximizing your logistical footprint are just a few examples of how our experienced team can help ensure that you are maximizing your packaging investment, all while creating an elevated customer experience.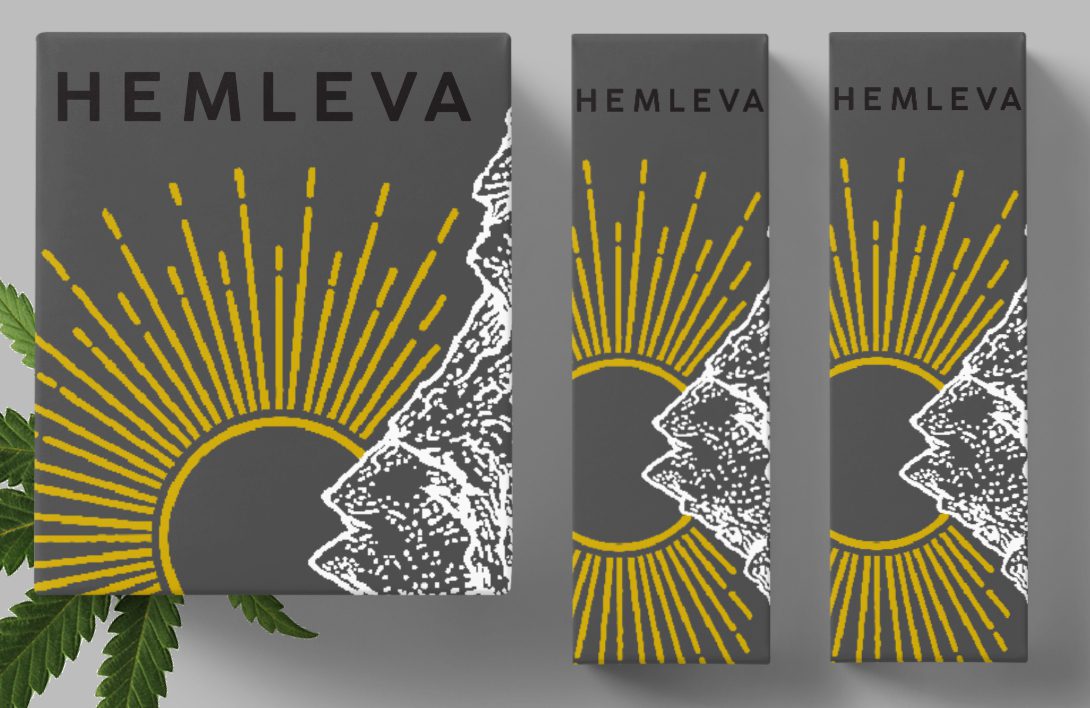 ELEVATE YOUR PACKAGING PROGRAM
We're guided by a relentless focus on how a product will look in the marketplace. The decisions you make regarding materials, papers, finishes, colors all come together to produce an experience that speaks volumes on its own. KYND houses a full-service design team that specializes in telling your brands story through packaging. Whether you're looking to start from the ground up or refresh your existing packaging, we can help. From there, we work to create something beautiful that showcases your product in its environment and stands out among the competition.
STREAMLINE YOUR SUPPLY CHAIN – FROM PRODUCTION TO SALE
A larger part of a company's brand is based around the relationships that they have with their supply partners. From sourcing to distribution to inventory management, KYND helps you maintain an accurate flow of products at the store level and a healthy budget at the corporate level. This success is made possible because we tailor our supply chain packaging solutions to work well in our client's environment, while mitigating risks, reducing product costs, and improving velocity to market. As a result, our customers gain competitive advantages saving time and improving their end-of-line solutions.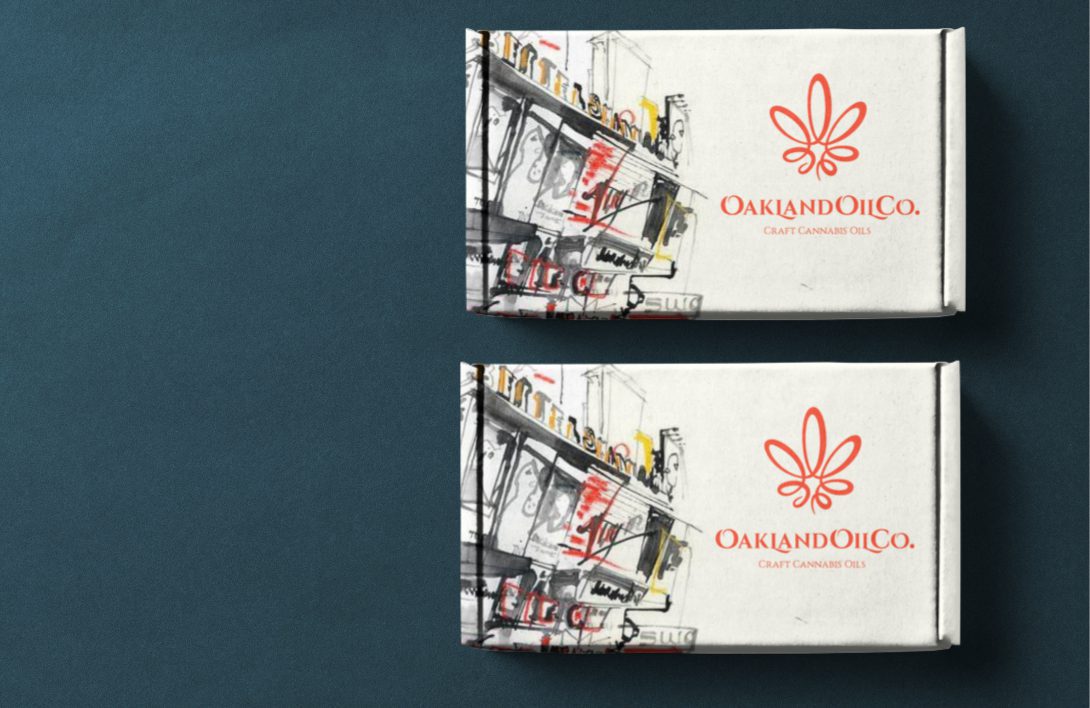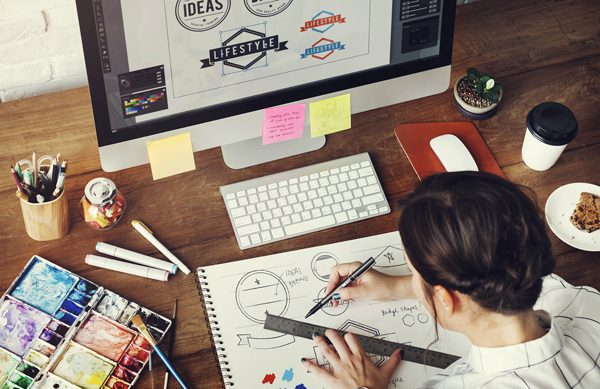 PACKAGING DISCOVERY WORKSHOP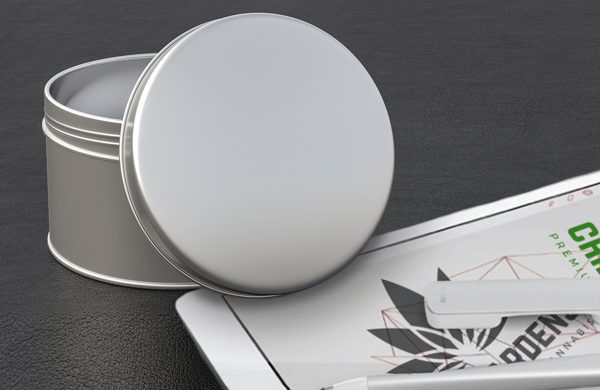 GRAPHIC DESIGN + MATERIAL SELECTION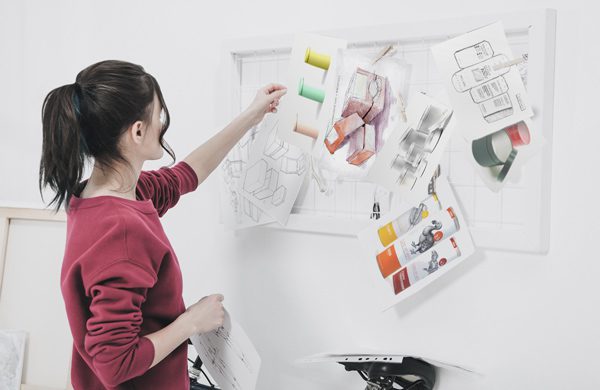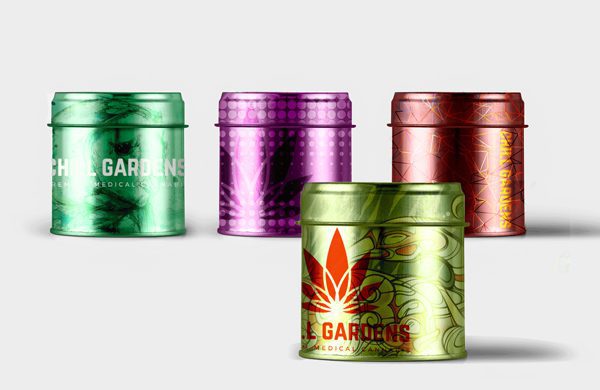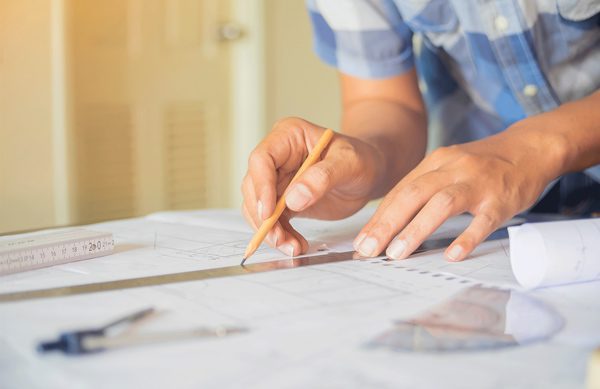 STRUCTURAL DESIGN + RENDERING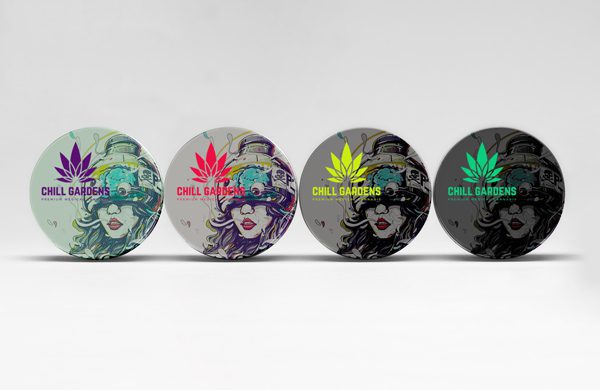 LET'S WORK TOGETHER
Tell us a little about your project, and we'll be in touch right away