CUSTOM PRINTED SHATTER ENVELOPES

Envelopes that make your concentrates and extracts stand out.

Want to design a polished, professional look for your concentrates and extracts? Shatter envelops are a great and cost-effective way to package your shatter, wax, pressed rosin and more. Compliment your brand or logo with attention-grabbing colors printed on high-quality paper, shatter envelopes are one of the most popular packaging options among dispensaries for keeping concentrates safe, fresh and discreet.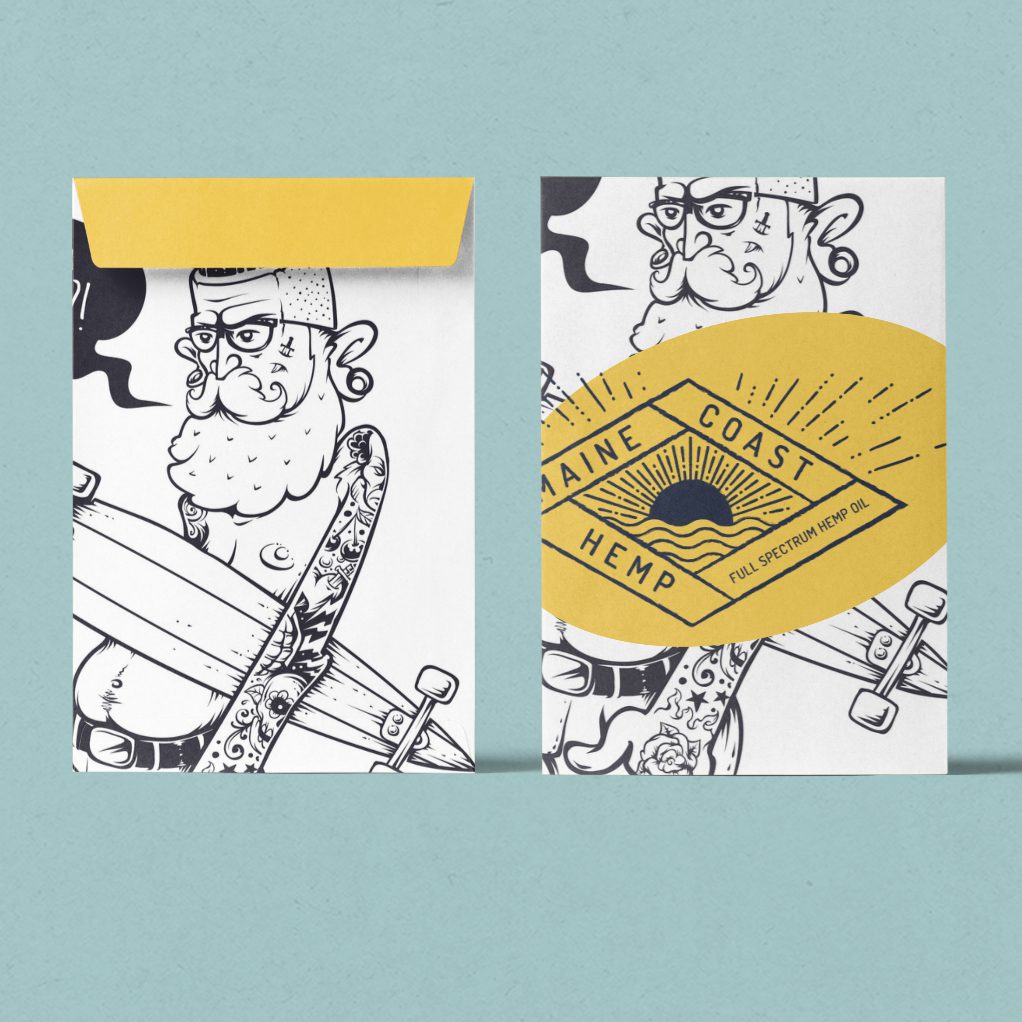 OUR WORK
PACKAGING DESIGN THAT SPEAKS FOR ITSELF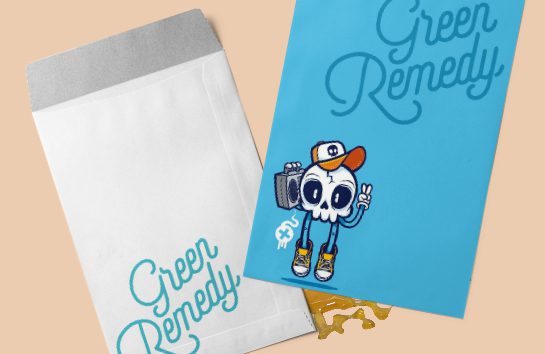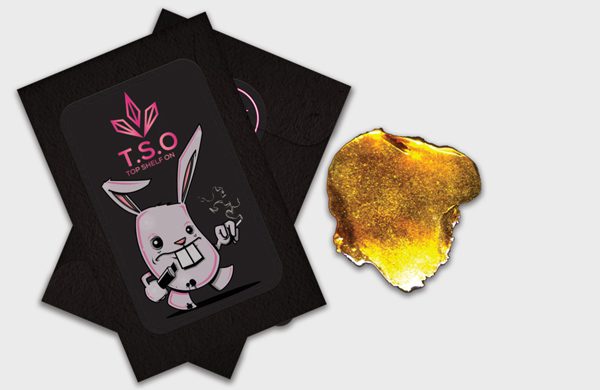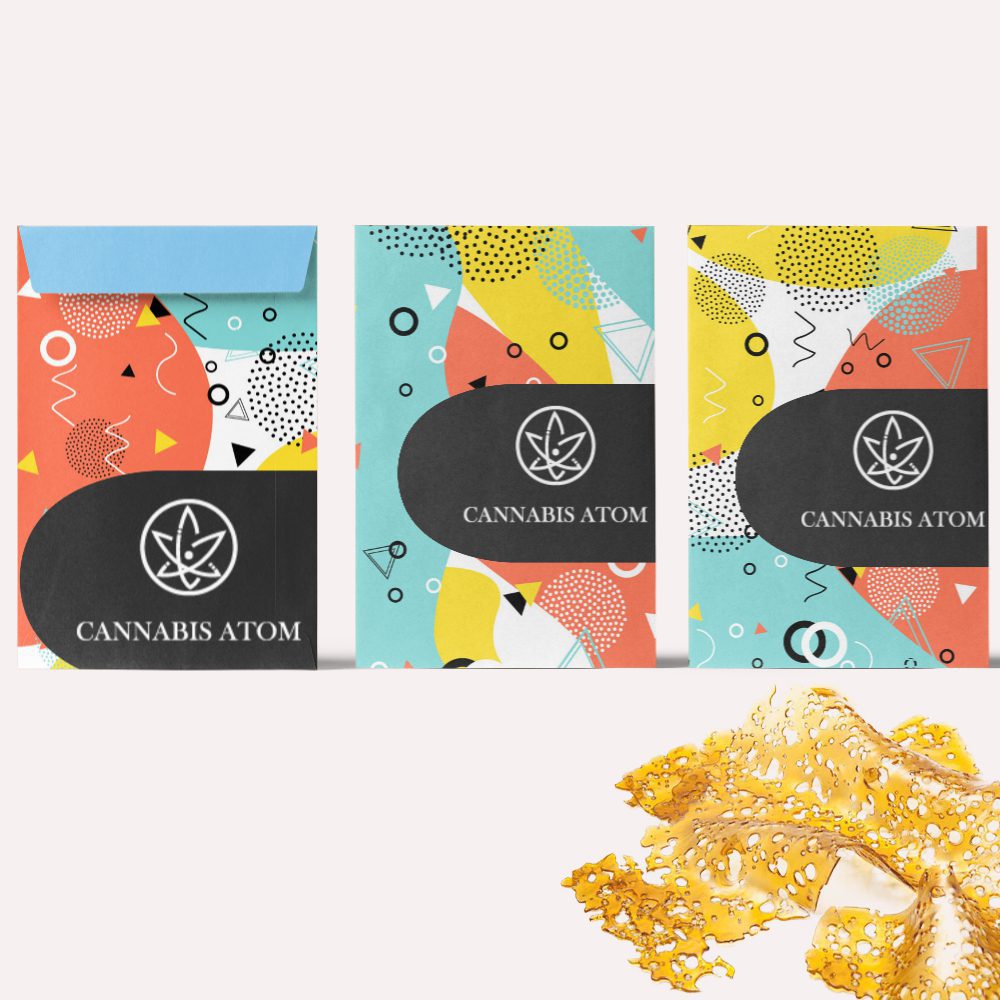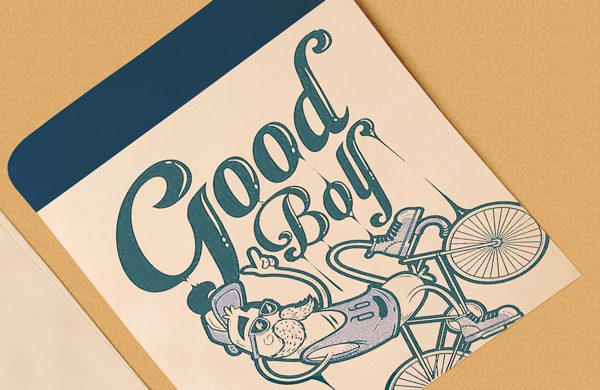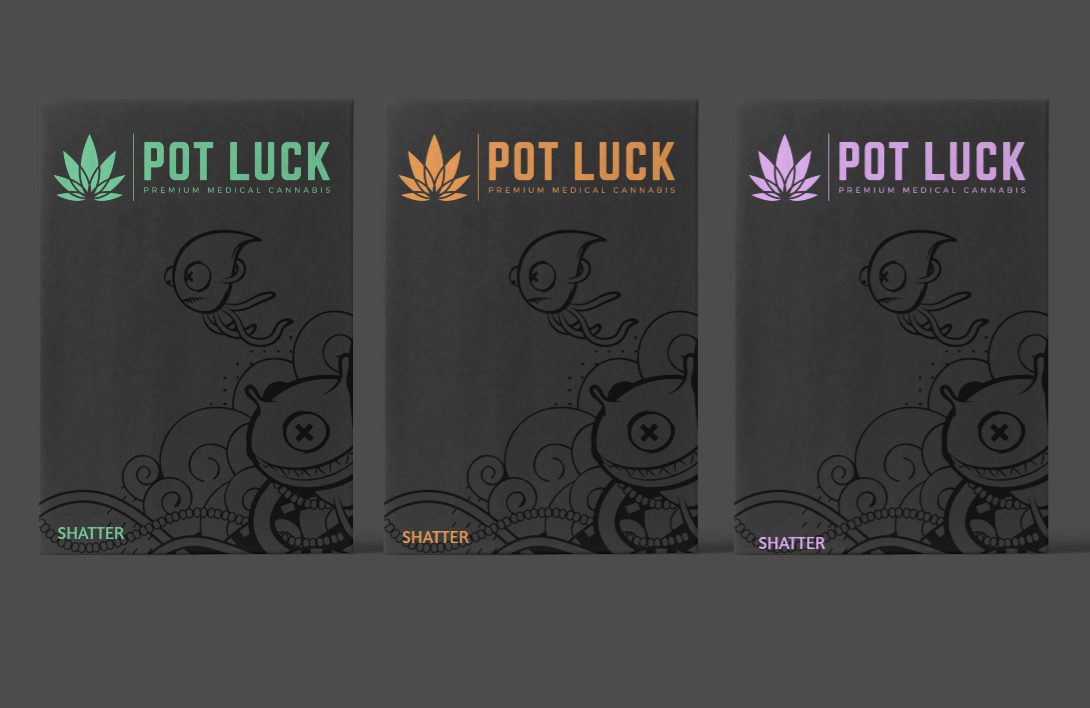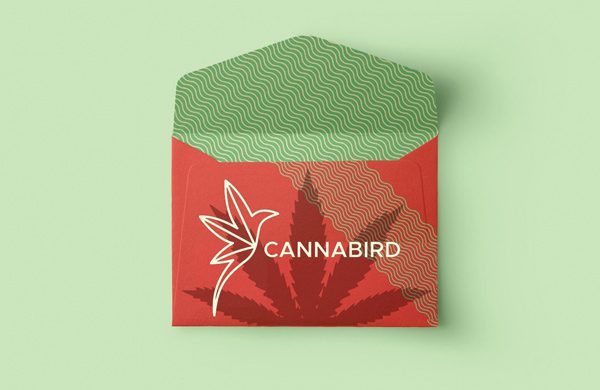 LEARN MORE
DESIGN A CUSTOM PACKAGING EXPERIENCE
Shelf Impact
Custom printed shatter envelops not only display your brand, or logo in full color, but also grab the customers attention creating a lasting impression.
Closure Type
Our shatter envelopes include a gum flap closure that lets you apply moisture for a strong seal, while keeping your concentrates and extracts safe.
Material
Made from 24 lb. stock paper, our shatter envelopes ensure your concentrates stay secure during storage and handling.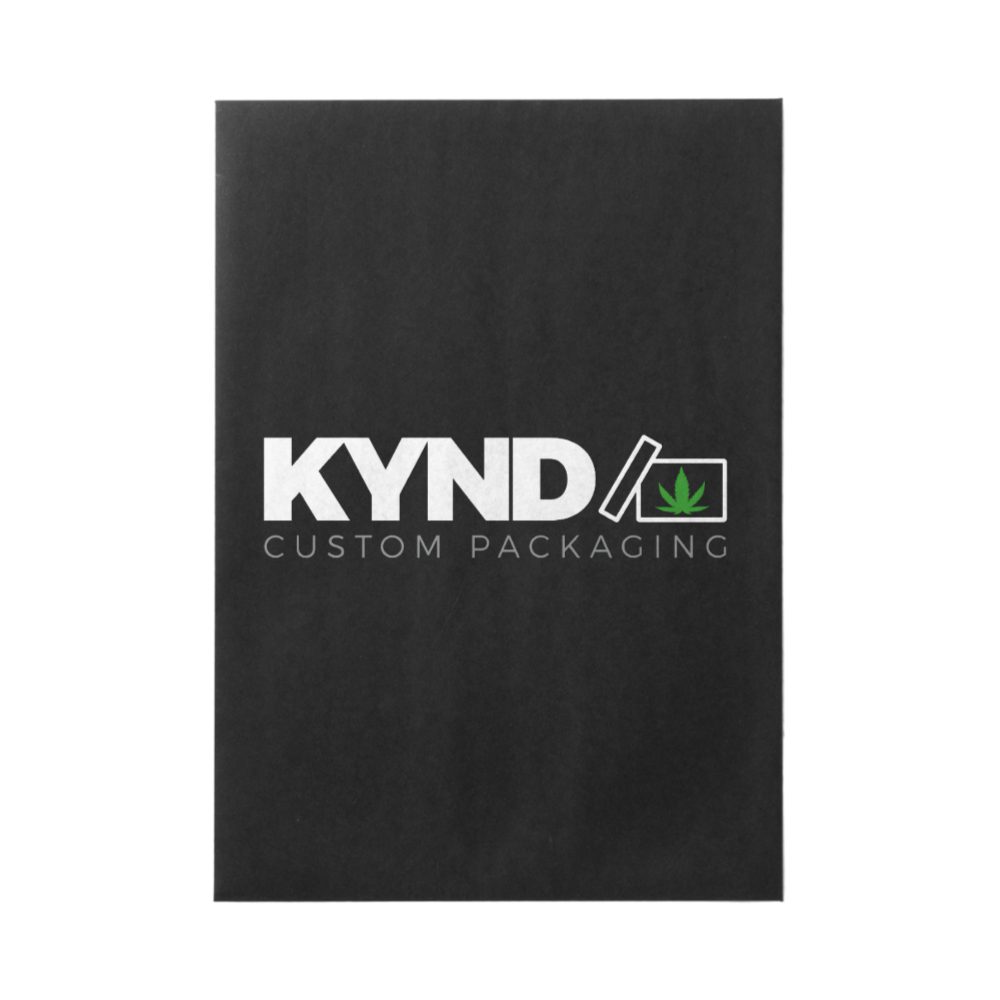 Cost Effective
Reducing costs through smart and thoughtful packaging design can provide many benefits to not only your brand image, but also to the consumer, and our environment.
Capacity
Whether your selling half-grams, or full grams, KYND's shatter envelopes are customized to fit a wide range of marijuana concentrates and extracts.
Sustainability
Our shatter envelopes are made from 100% recyclable paper with zero chemical interactions ensuring your marijuana keeps its strength, aroma and flavor.