CUSTOM SMELL PROOF BAGS
The perfect starting point for your marijuana products
There's something incredibly appealing about customizing your own smell proof bags. Whether it's a pre-roll, stand-up, or exit pouch, KYND's design capabilities can convert your ideas into custom marijuana packaging that stands out on the shelf. With convenient features such as re-closable zippers and tear notches to side gussets and bottom load for easy fill, our customized smell proof bags grab the customers attention while improving preservation.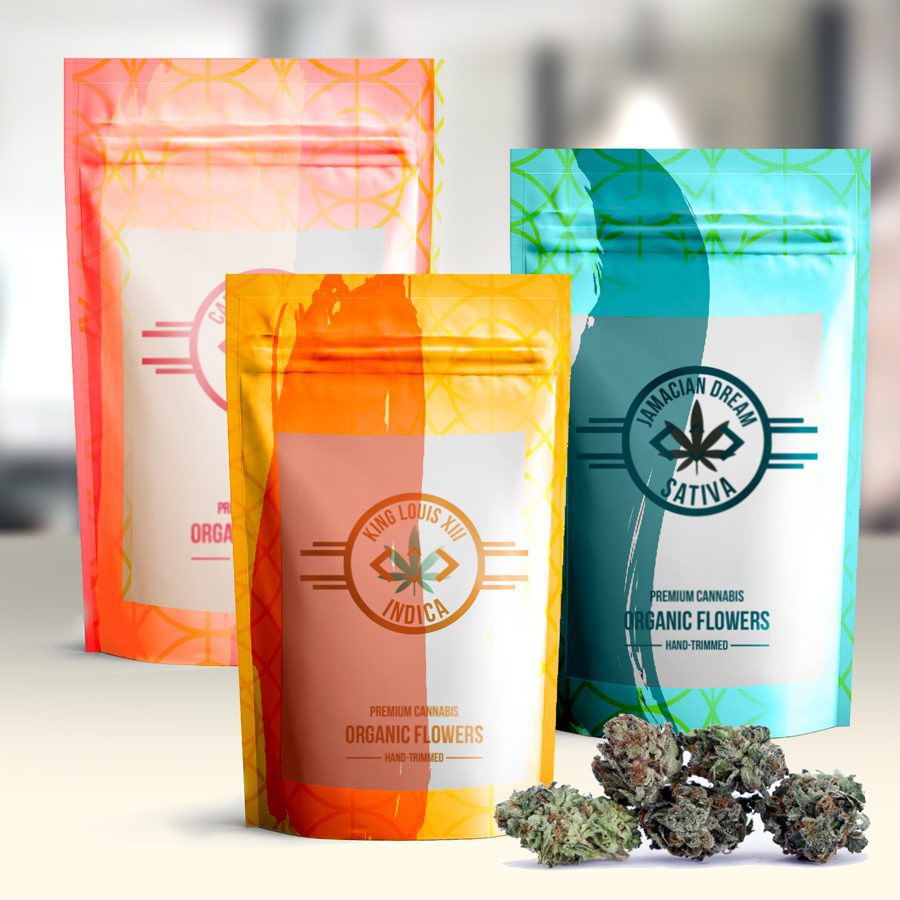 OUR WORK
PACKAGING DESIGN THAT SPEAKS FOR ITSELF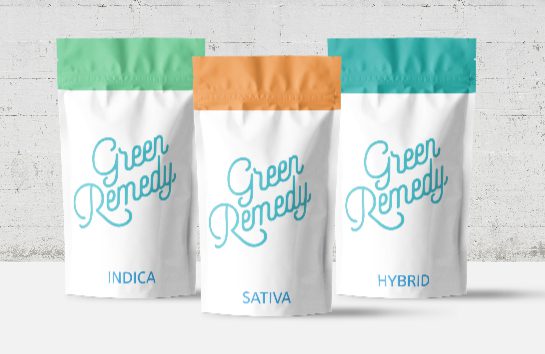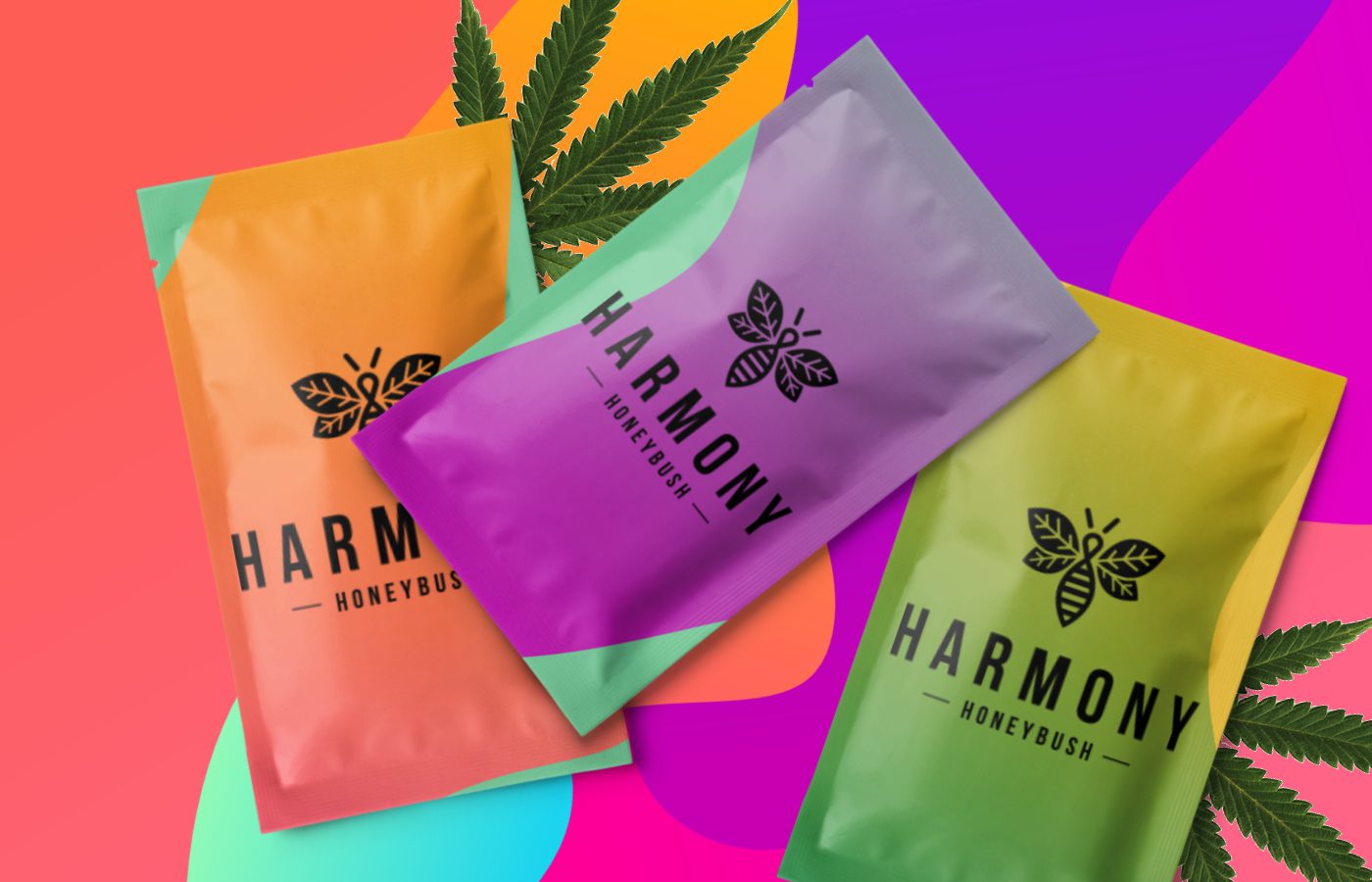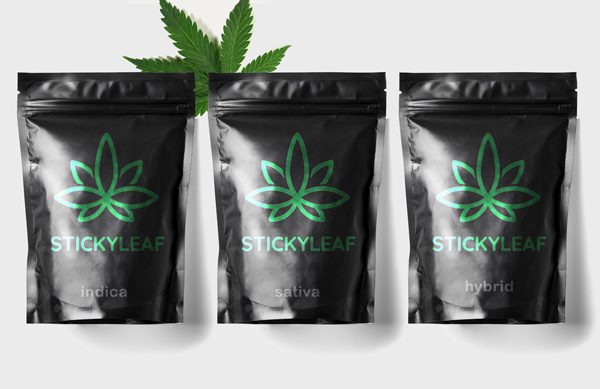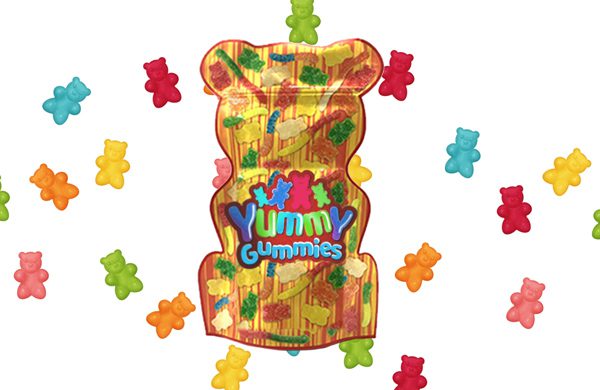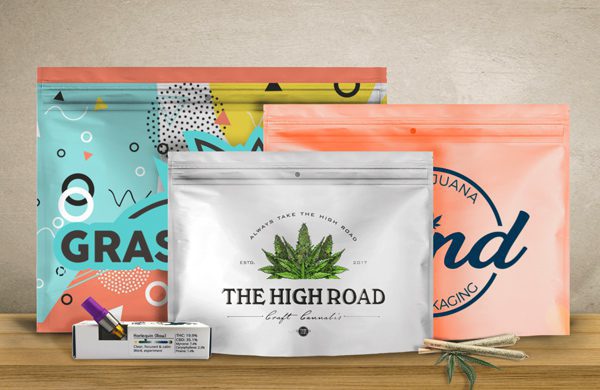 LEARN MORE
DESIGN A CUSTOM PACKAGING EXPERIENCE
Shelf Impact
Shape your identity and stand out on a shelf. Grabbing the customers attention, and converting the sale is our mission for your customized smell proof bags.
Convenient Features
Optimize your smell proof bags with convenient features that your customers value. Assure that your marijuana stays fresh by adding re-closable zippers, tear notches, windows, and more.
Enhanced Barrier Properties
The idea is simple: prevent oxygen from getting into your smell proof bag, while blocking moisture from leaving. It's critical that marijuana packaging provides protection against factors crucial to your products quality.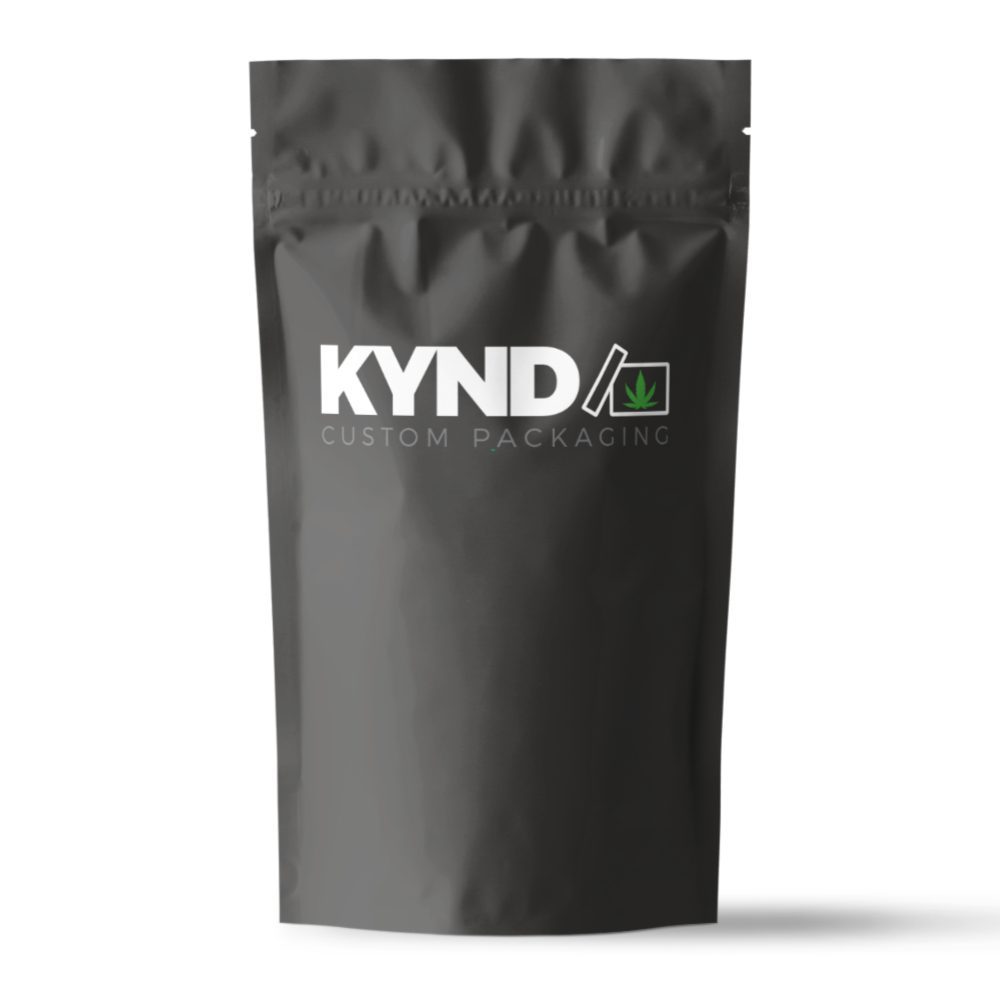 Cost Effective
Reducing costs through smart and thoughtful packaging design can provide many benefits to not only your brand image, but also to the consumer, and our environment.
Capacity
Whether your selling grams, eighths, quarters, or half ounces, KYND's smell proof bags can be customized to fit a wide range of marijuana products.
Child-Resistant
We prioritize your marijuana's safety from the time it is packaged to the moment it is sold. Customize your smell proof pouches with child-resistant features that protect your weeds integrity and quality.