CUSTOM PRE-ROLL BAGS & POUCHES
A custom favorite that is cost-effective and easy to use
Looking to separate your pre-roll joints from the crowd? KYND's custom printed pre-roll pouches are the answer. These cost-effective, FDA complaint flexible pouches can be printed with impressive high resolution graphics enhancing your marijuana's value and consumer appeal. Made with a laminated barrier film structure that protects from oxygen exposure while preserving flavor, aroma and appearance, our pre-roll pouches are the simple alternative for your joints.
OUR WORK
PACKAGING DESIGN THAT SPEAKS FOR ITSELF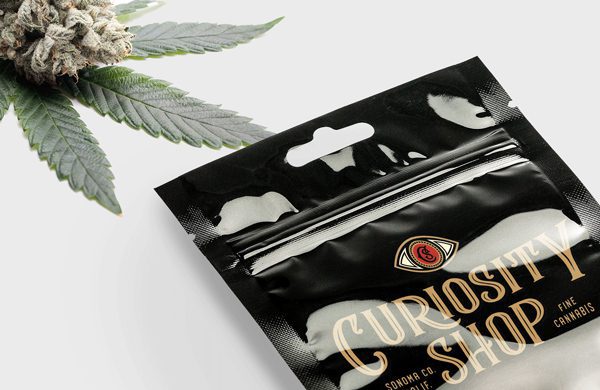 LEARN MORE
DESIGN A CUSTOM PACKAGING EXPERIENCE
Shelf Impact
Gain a competitive edge over your competition with eye-catching graphics that display your unique company style and brand.
Convenient Features
Optimize your pre-roll pouch with convenient features that your customers value. Assure that your joints stay fresh by adding re-closable zippers, tear notches, die-cut windows, and more.
Durability
When it comes to packaging pre-roll joints, KYND's pre-roll pouches are flexible, portable and protective, while maintaining convenience and re-closeability.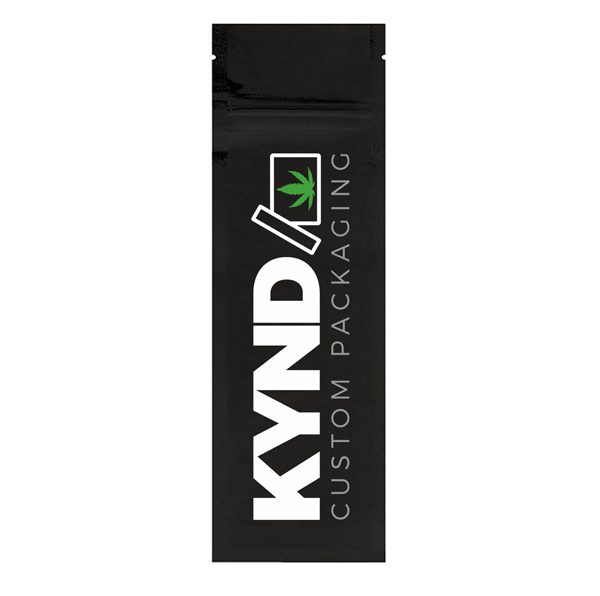 Cost Effective
Reducing costs through smart and thoughtful packaging design can provide many benefits to not only your brand image, but also to the consumer, and our environment.
Storage
Make sure the quality of your pre-roll joints stay fresh from the time it is packaged to them moment your customer purchases it.
Child-Resistant
We prioritize your marijuana's safety from the time it is packaged to the moment it is sold. Customize a pre-roll pouch with child-resistant features that protect your weeds integrity and quality.