CUSTOM POP-TOP CONTAINERS
A hinged lid container that 'pop's open when squeezed
Similar to the reversible cap vials, KYND's pop-top containers have a unique child – resistant hinged lid that is easier to open for patients and consumers with debilitating conditions. Made with FDA approved medical grade polypropylene, our pop-top containers are airtight, moisture proof and UV resistant ensuring the safety and potency of your marijuana. Even better, distinguish your marijuana from the crowd by adding a logo, custom label, or silk imprint to your pop-top containers.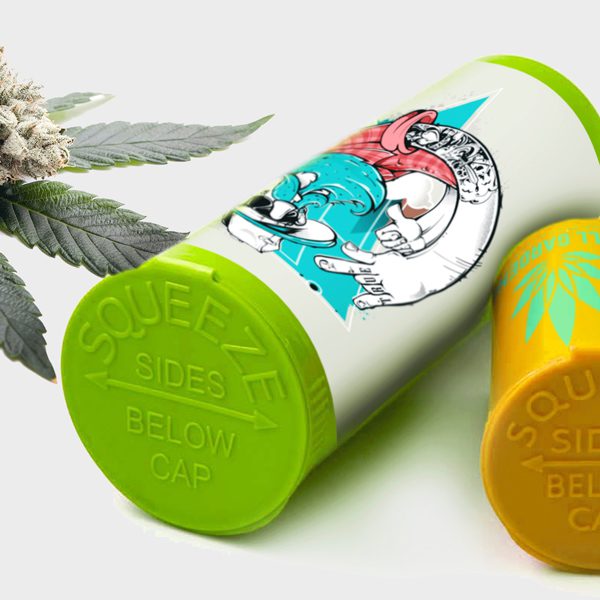 OUR WORK
PACKAGING DESIGN THAT SPEAKS FOR ITSELF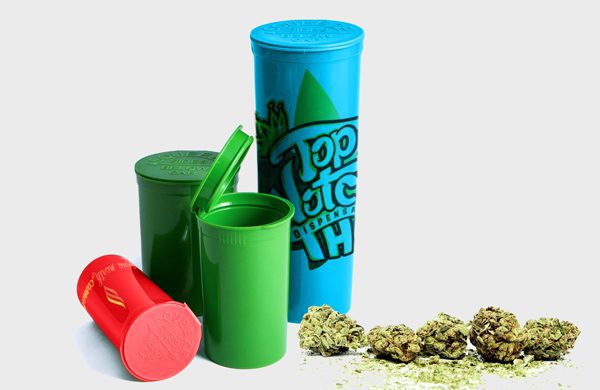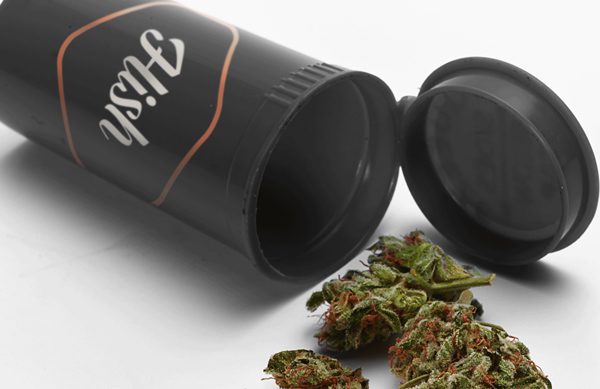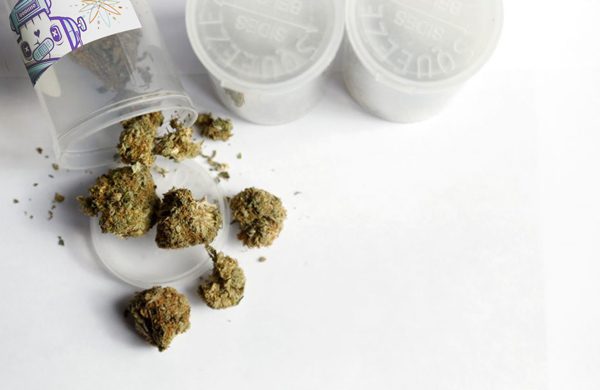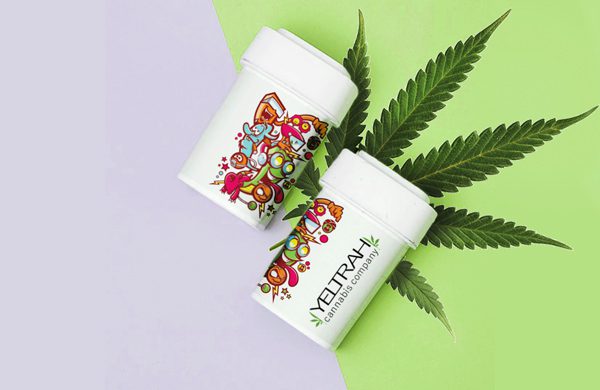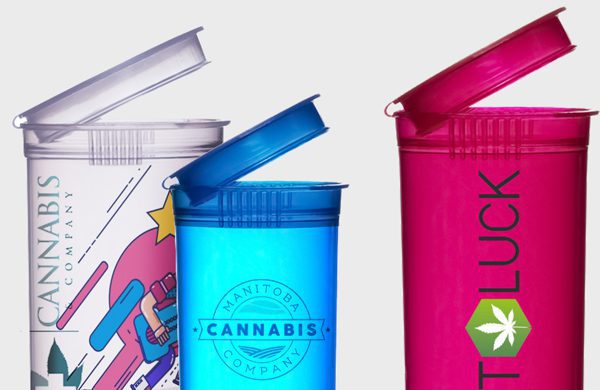 LEARN MORE
DESIGN A CUSTOM PACKAGING EXPERIENCE
Shelf Impact
Whether they're on display at a dispensary, trade show, or at home, our branded pop-top bottles become targeted advertisements for your engaging consumers.
Enhanced Barrier Properties
Airtight, moisture resistant, and odor proof, KYND's pop-top bottles are BPA free, seal in freshness, and protect from the damaging effects of UV rays.
Caps & Closures
A squeeze top bottle design with a hinged lid that makes a signature 'popping' sound when opened, pop-top bottles are a convenient way to store marijuana.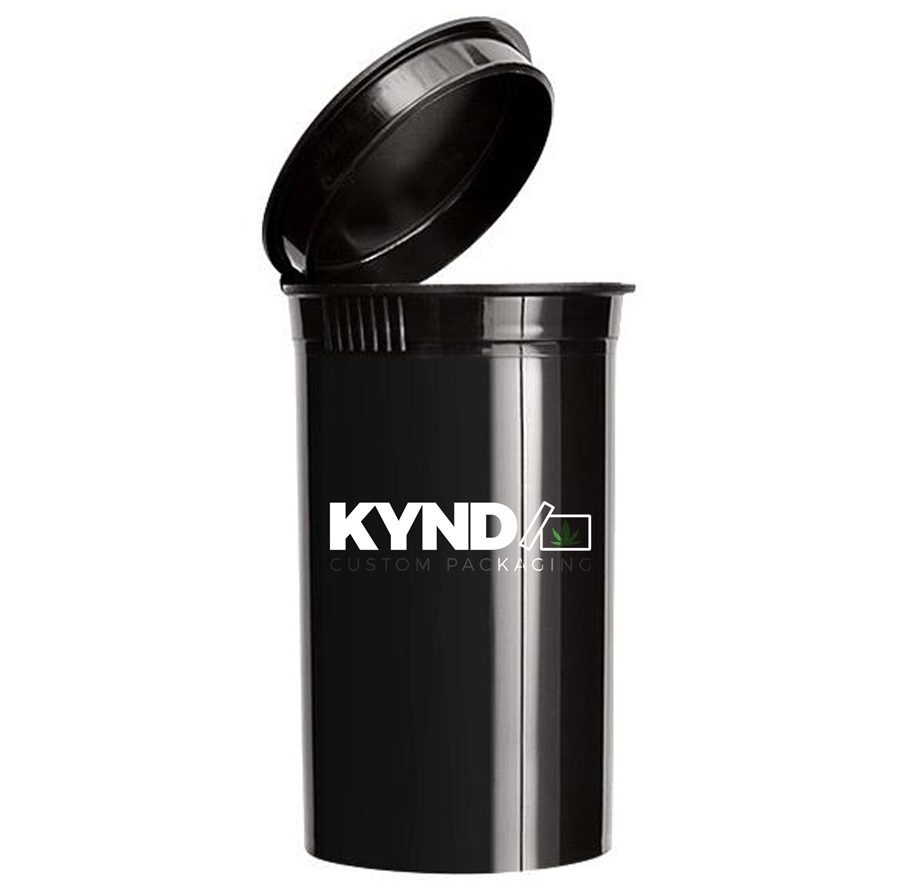 Capacity
Our pop-top bottles range from 8 drams to 60 drams in size and can be used for a variety of marijuana products satisfying all your packaging needs.
Storage
Make sure the quality of your premium marijuana stays fresh from the time it is packaged to the moment your customer purchases it.
Compliance
Consumer Product Safety Commission certified as child-resistant, our pop-top bottles not only meet ATSM standards, but are senior friendly with improved child protection.