CUSTOM PHARMACY BAGS

Personalized pharmacy bags that are a cost-effective exit packaging solution.

Custom printed pharmacy bags offer a great dose of brand exposure with every prescription fill. Reinforce your dispensary name, add warnings and current guidelines set forth by each State, or advertise specials and coupons on a cost-effective exit packaging solution that doubles as a walking advertisement for your marijuana.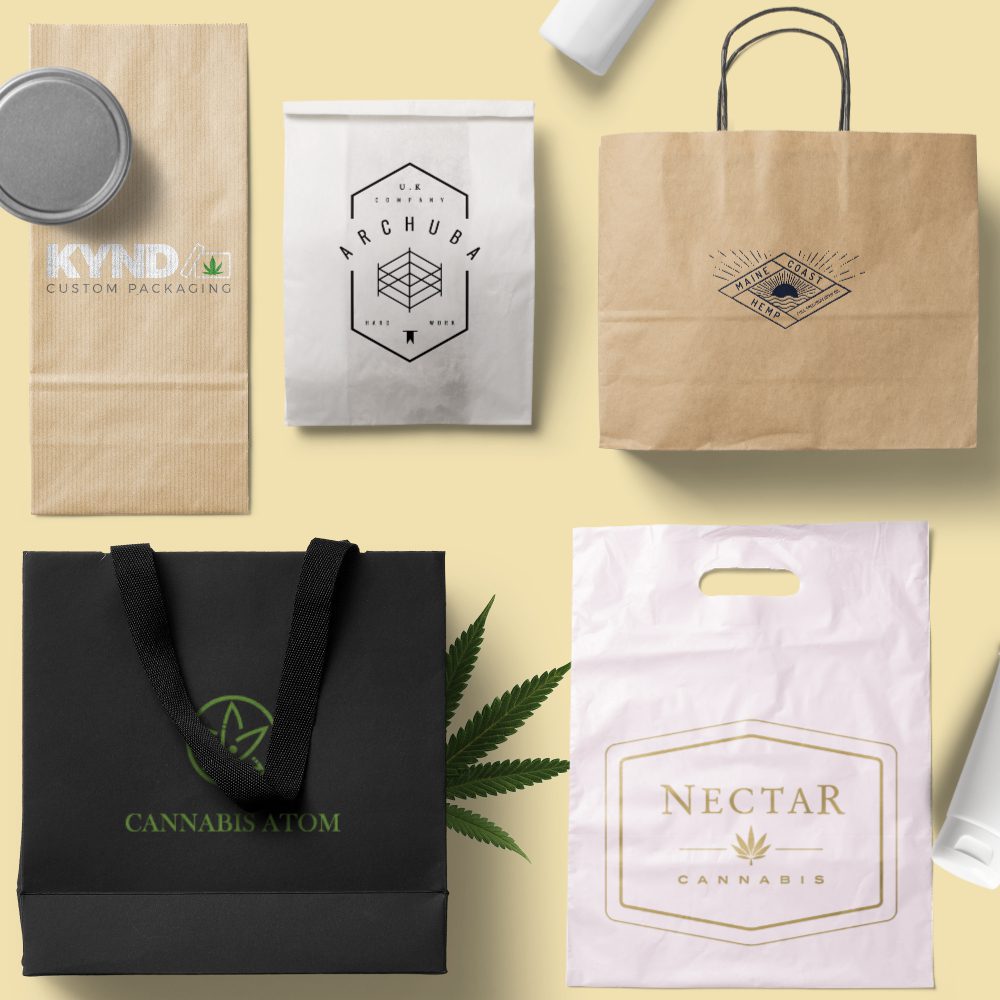 OUR WORK
PACKAGING DESIGN THAT SPEAKS FOR ITSELF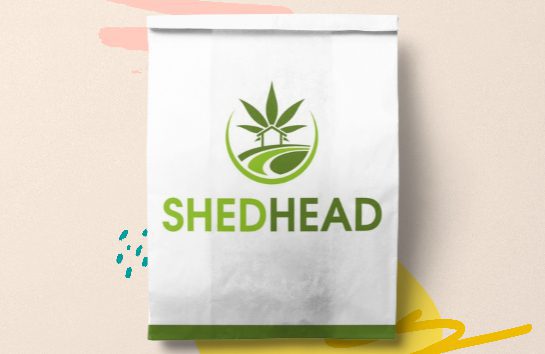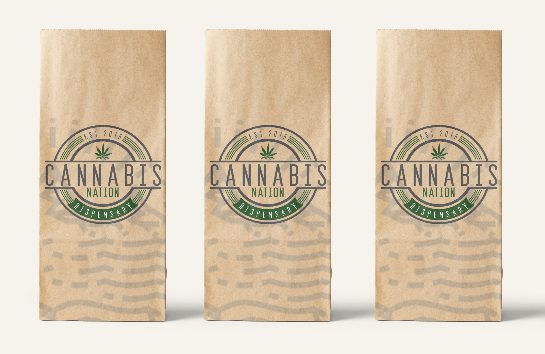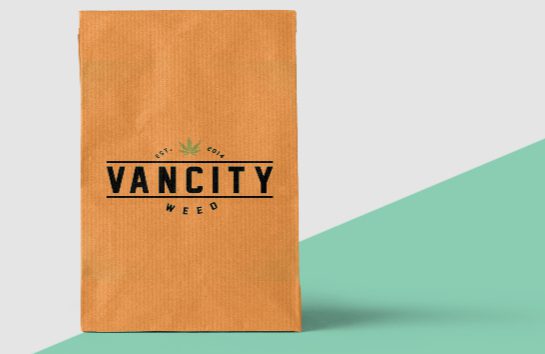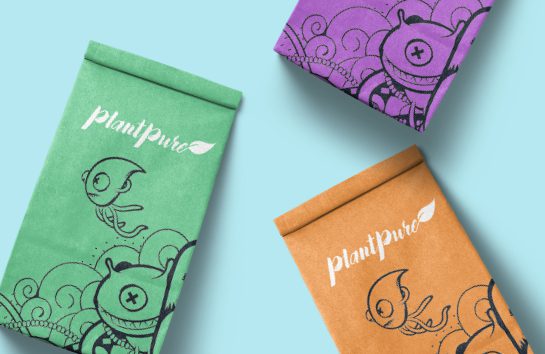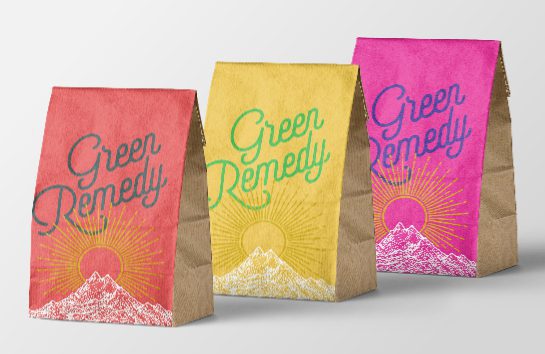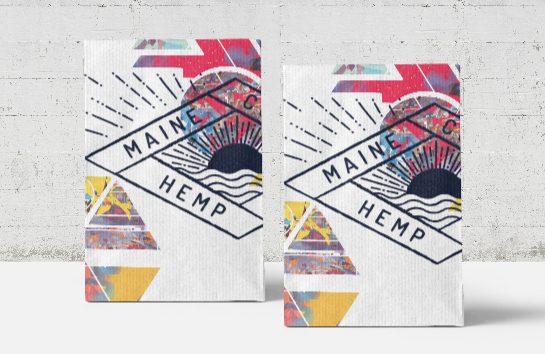 LEARN MORE
DESIGN A CUSTOM PACKAGING EXPERIENCE
Shelf Impact
Take advantage of a low-cost advertising tool and showcase your dispensary logo on customized pharmacy bags.
Design
When it comes to exit packaging, KYND's pharmacy bags are available in a flat bottom, side gusset, or bottom gusset style.
Material
Made with 30 lb. and 40 lb. machine glazed paper, KYND's pharmacy bags are the ideal exit packaging solution that keeps promoting your brand.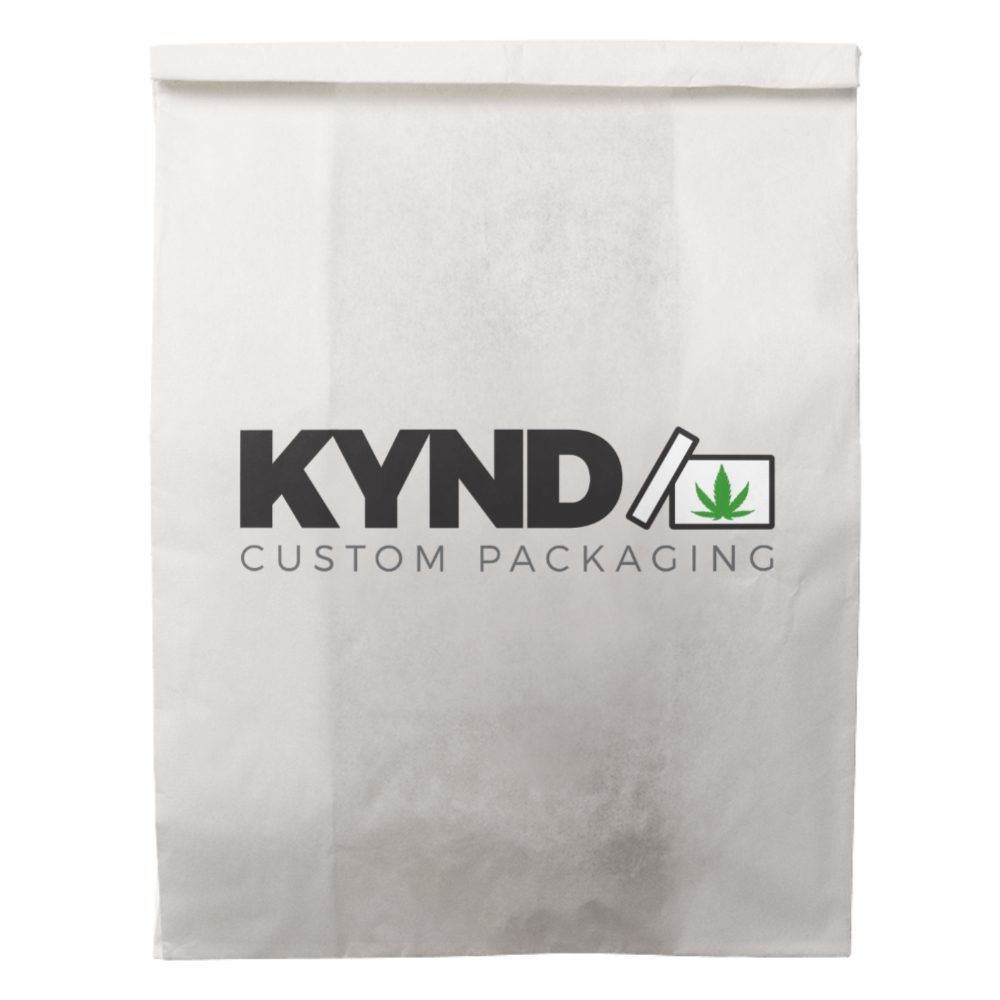 Cost Effective
Pharmacy bags are a simple and cost-effective solution for keeping your packaging compliant.
Capacity
Pharmacy bags are the perfect exit packaging solution available in a variety of sizes to fit all of your customers marijuana purchases.
Compliance
Even the best pharmacy bags are ultimately ineffective it it's kept off the shelf by failure to meet a state's code or guideline. Preventing weed getting into the hands of young children is KYND's top priority.