CUSTOM MEDICAL MARIJUANA TINS
A travel sized tin great for securing your marijuana.
Convenient. Distinctive. Eminently reusable. KYND's custom printed metal tins are the perfect choice for storing everything from candies to mints to pre-roll joints. Convenient and secure, custom metal tins have leak resistant closures that protect against accidental openings. Ideal for storing and transporting your marijuana, custom printed metal tins ensure the integrity of your products throughout its shelf-life.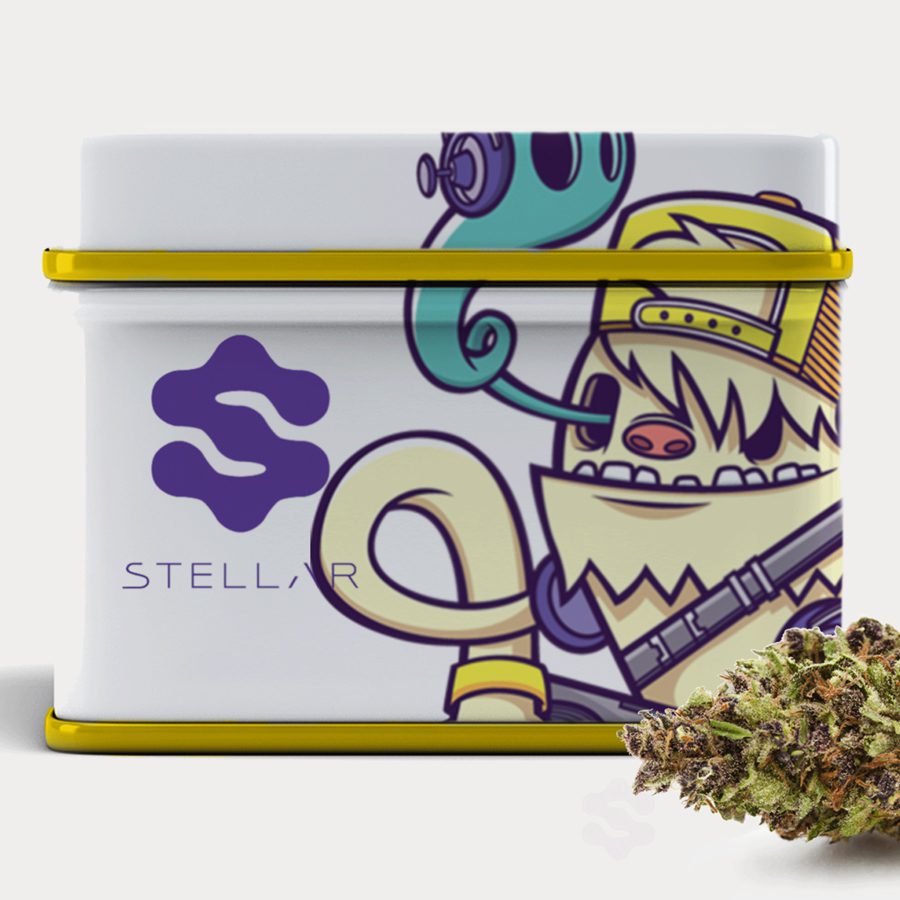 OUR WORK
PACKAGING DESIGN THAT SPEAKS FOR ITSELF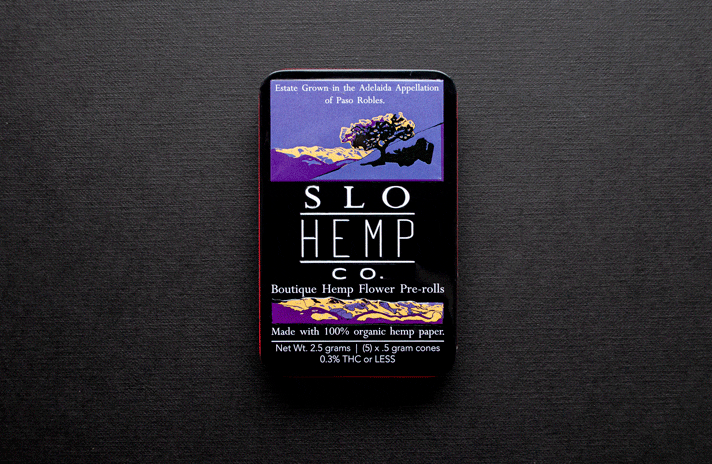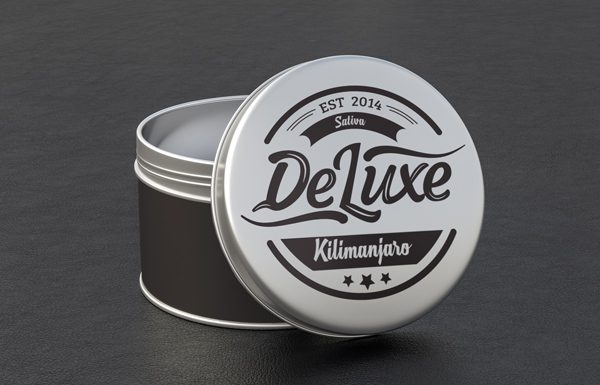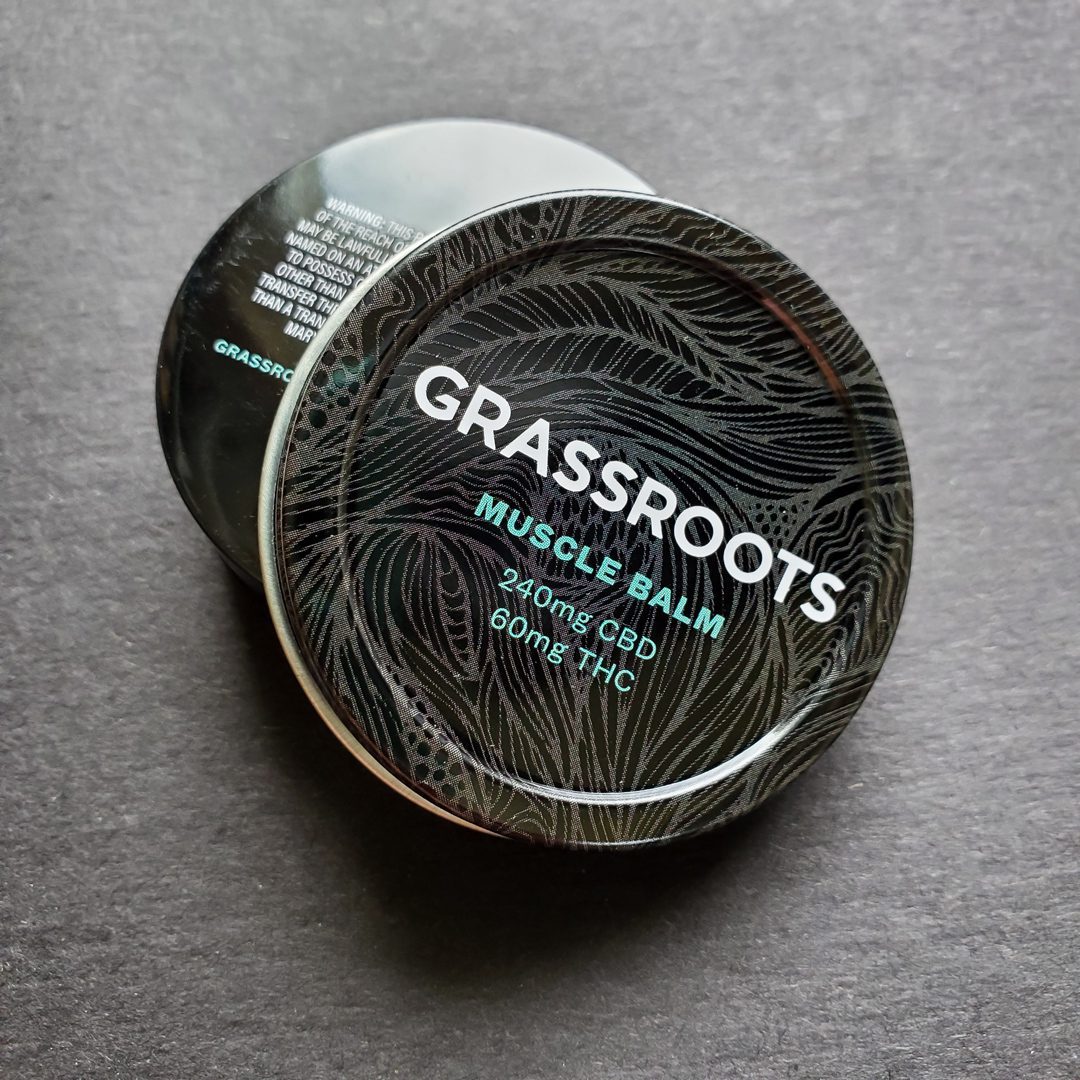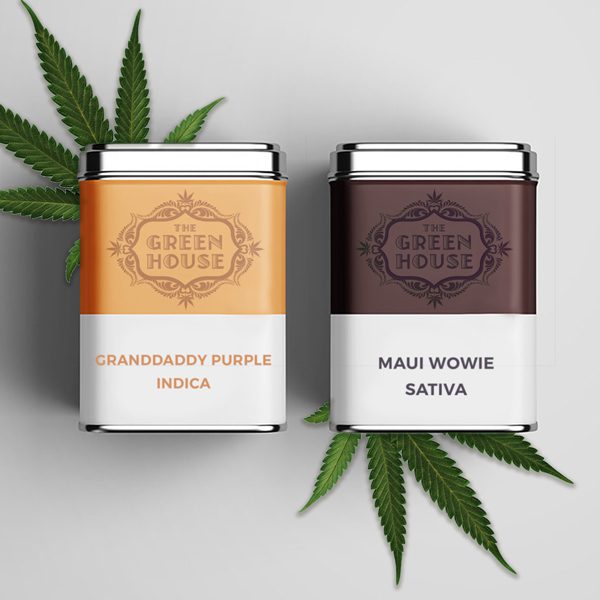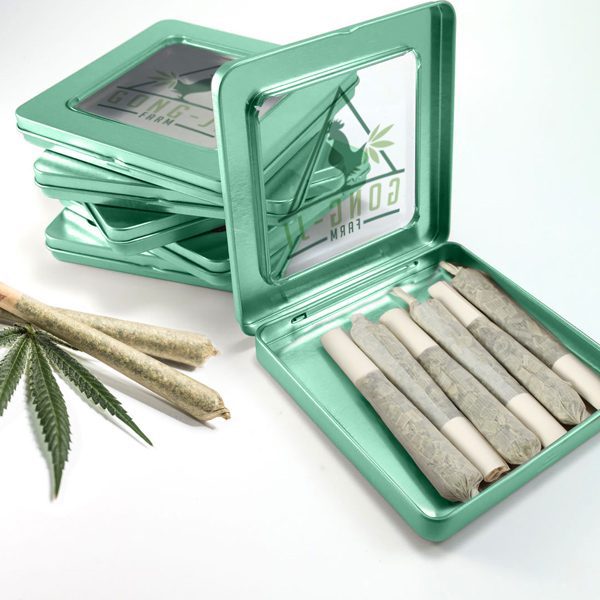 LEARN MORE
DESIGN A CUSTOM PACKAGING EXPERIENCE
Shelf Impact
Communicate to consumers that your marijuana is worth the investment. Create a compelling brand presence on the shelf with custom printed metal tins.
Enhanced Barrier Properties
An excellent barrier against moisture, oxygen and other gases, custom printed metal tins are a secure and protective packaging solution for marijuana products.
Closures & Lids
Available in custom sizes, our custom printed metal tins can be designed with a screw-top, seamless, window, or a hinged lid closure.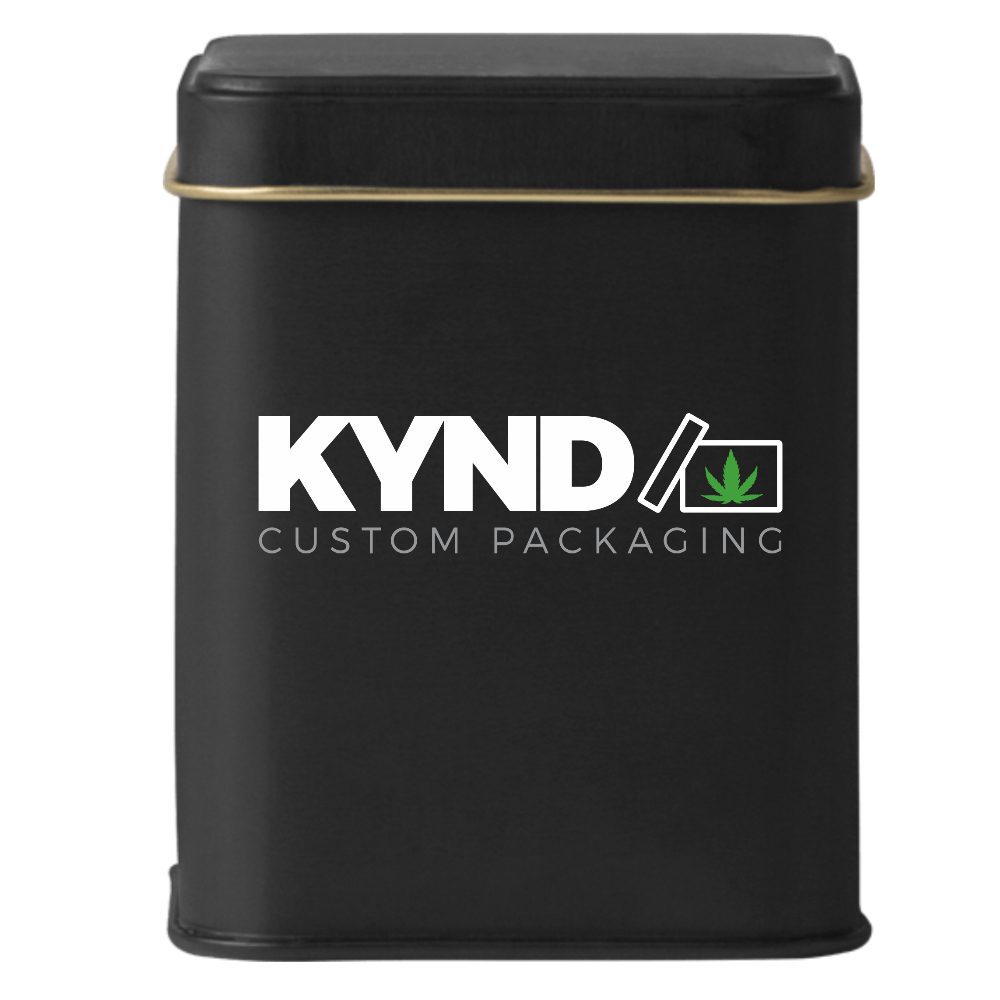 Cost Effective
Keeping costs to a minimum is paramount, which is why KYND's custom printed metal tins embody your brand without breaking your budget.
Capacity
Our custom printed metal tins are available in a variety of sizes designed to fit everything from pre-rolls to candies to mints and more.
Sustainability
Consumers are making greener choices. Custom printed metal tins can be reused and recycled repeatedly without losing degradation in quality or performance.