CUSTOM PRINTED DIE-CUT BOXES
Perfect for products that demand exposure
The packaging of a marijuana plays a critical role in helping a brand make a lasting impression. From the packaging design, to the material of your boxes, your brand is judged based on the quality and finish of your packaging. Custom die-cut boxes from KYND offer the perfect solution for more complex packaging needs that cannot be solved by traditional cardboard boxes. Our premium quality die-cut boxes are manufactured according to the specifications of your brand to make sure you get a packaging solution that meets your expectations.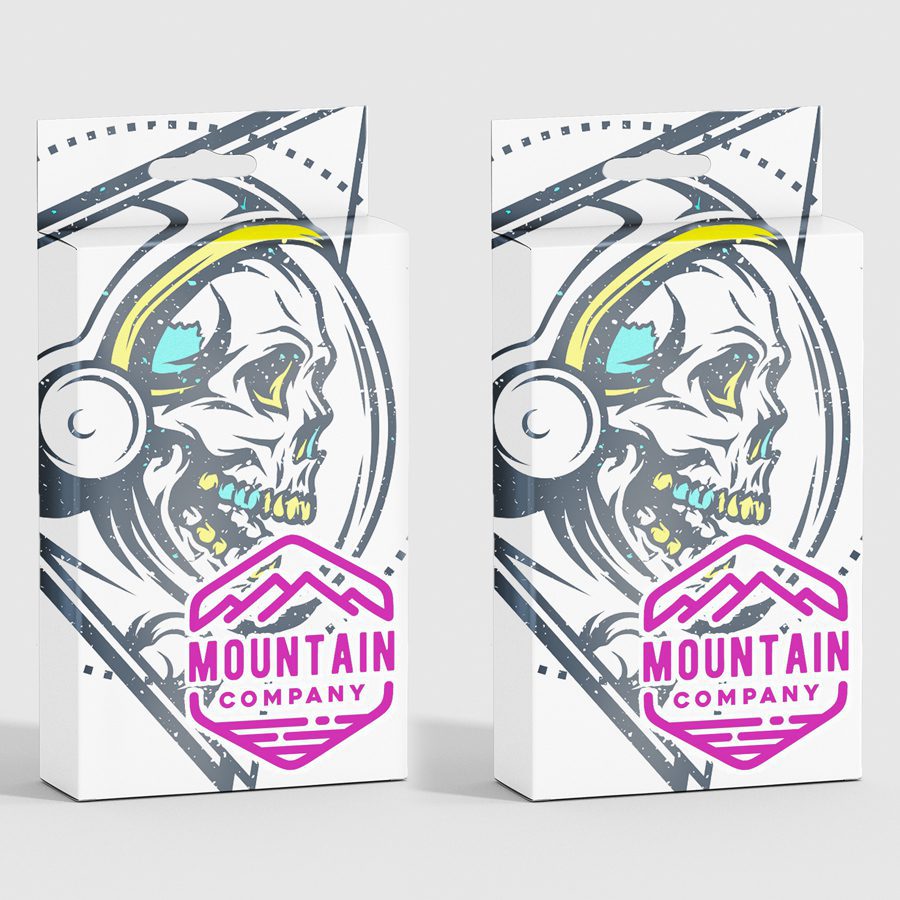 OUR WORK
PACKAGING DESIGN THAT SPEAKS FOR ITSELF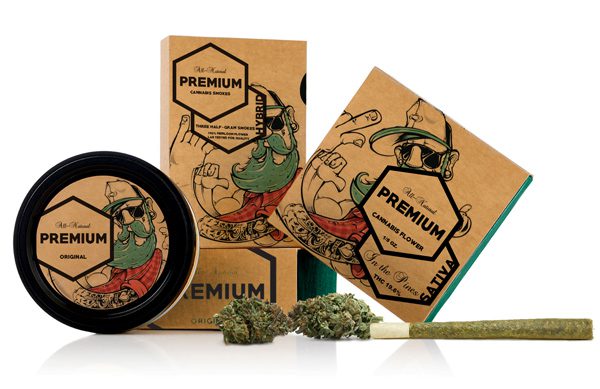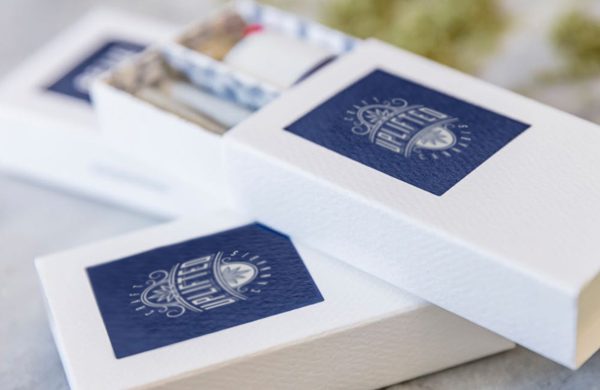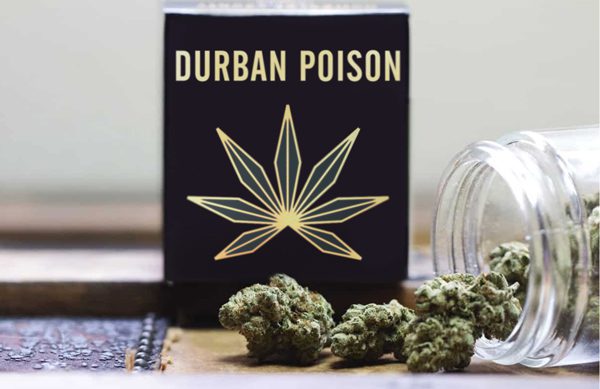 LEARN MORE
DESIGN A CUSTOM PACKAGING EXPERIENCE
Shelf Impact
Don't keep those big ideas inside a box. When it comes engaging your customers and building brand awareness, our options are only limited by your imagination.
Custom Shapes & Sizes
Go beyond the box. No matter the shape or design you want, KYND's die-cut boxes are manufactured with special machinery tailored to your individual requirements.
Durability
Packaging for any type of marijuana is only as good as the materials used. Lightweight and durable, our die-cut boxes are the perfect solution for shipping and storing your products.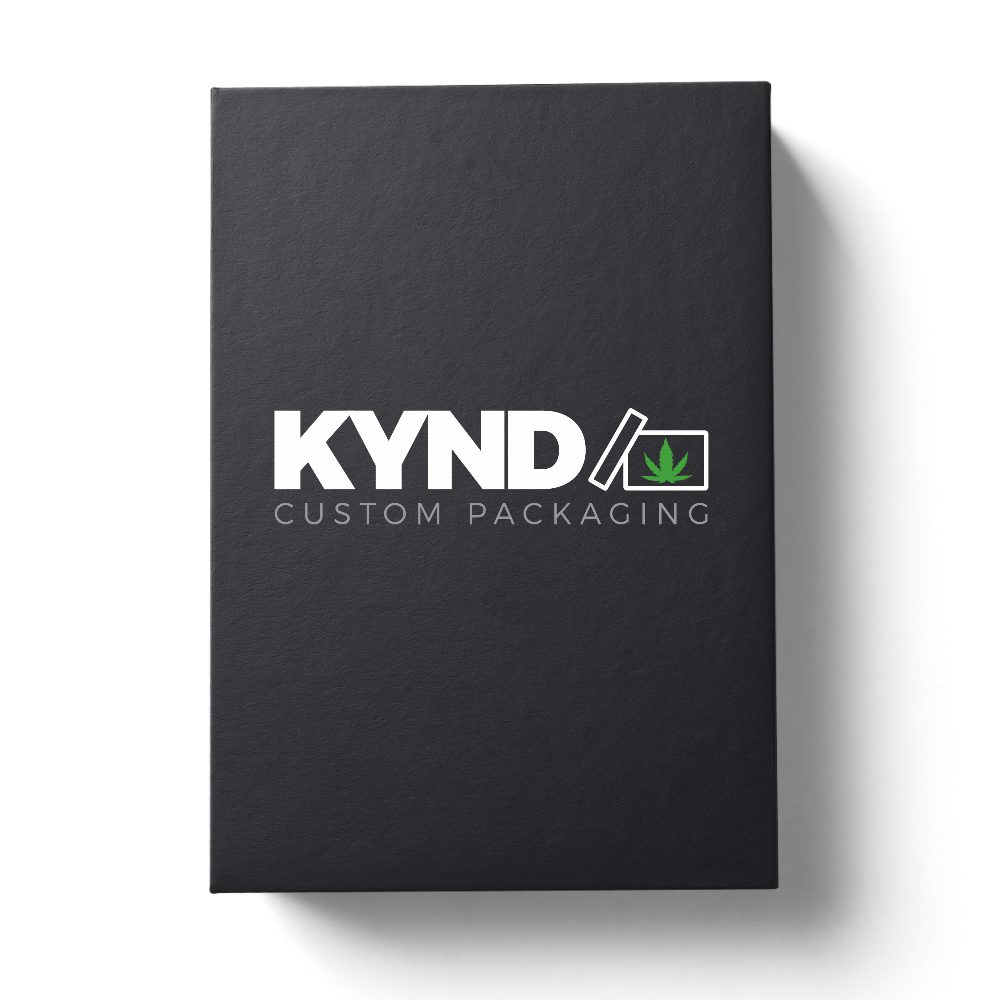 Cost Effective
Save on shipping. Avoid wasting storage space. Die-Cut boxes offer exceptional protection for your weed, while not breaking your budget.
Quick Assembly
Die-cut boxes are quick and easy to assemble using a series of interlocking flaps, saving you money, time and labor when it comes to packaging your marijuana.
Sustainability
Choosing green materials for your die-cut boxes will not only benefit mother nature, but also reduce your packaging footprint and environmental impact.