CHILD-RESISTANT CANNABIS TINS

A tin designed to protect children, while maximizing access for adults.

Curiosity can have dramatic consequences. The absence of an effective child-resistant closure is a frequent cause of accidental poisoning. Designed to protect marijuana from exterior influences and inform users about the content inside, KYND's child-resistant tins are equipped with pressure points that can only be opened through a sequence of certain movements. Even better, KYND's child-resistant tins can be customized to convey your brands marketing message, while boosting sales.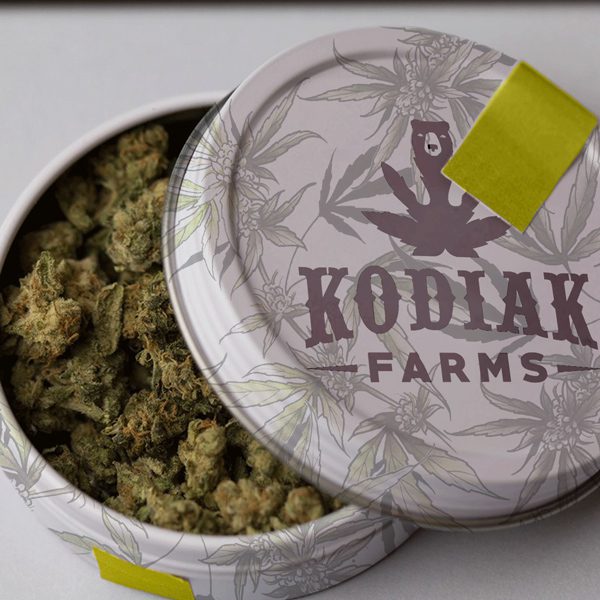 OUR WORK
PACKAGING DESIGN THAT SPEAKS FOR ITSELF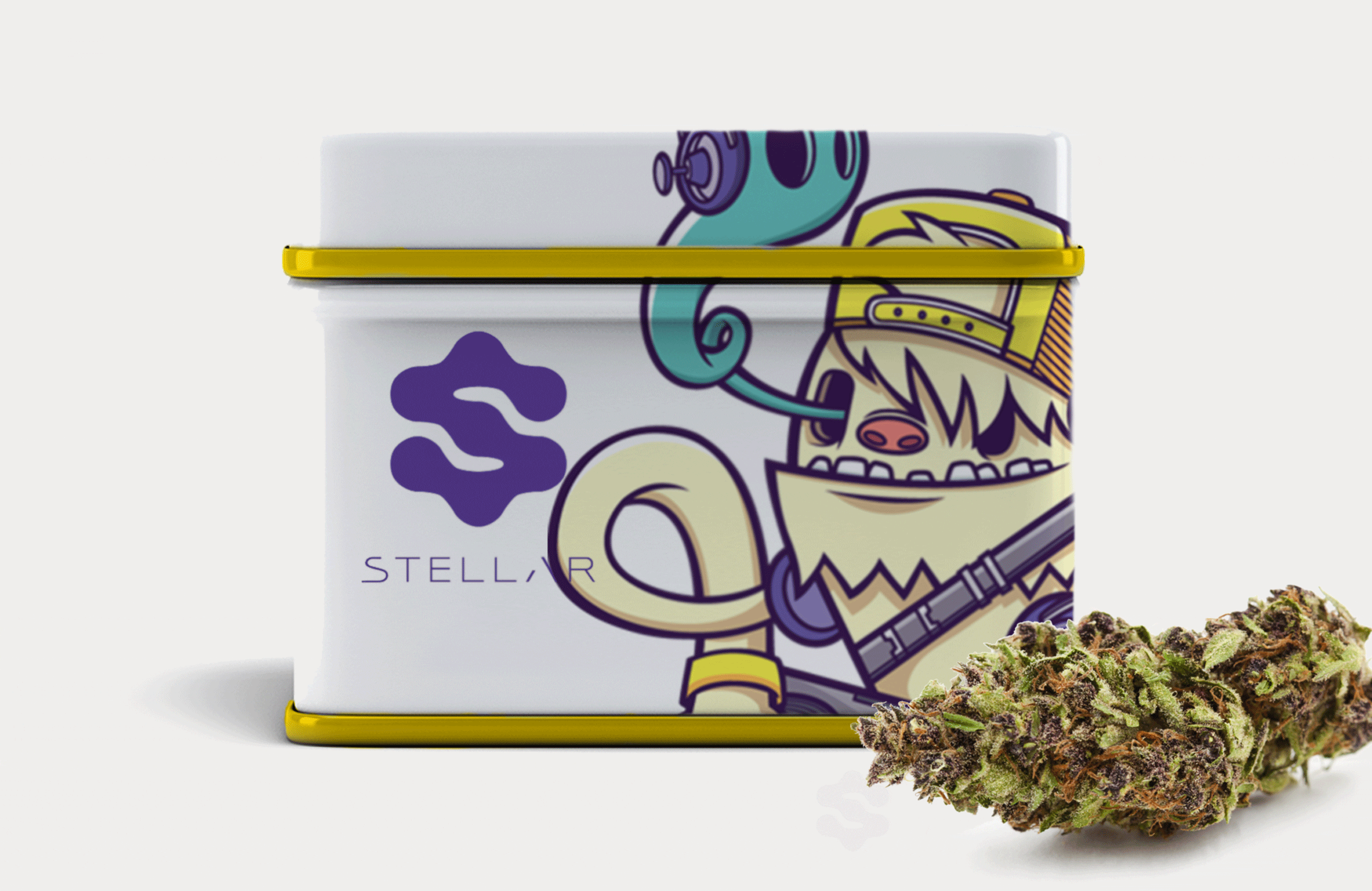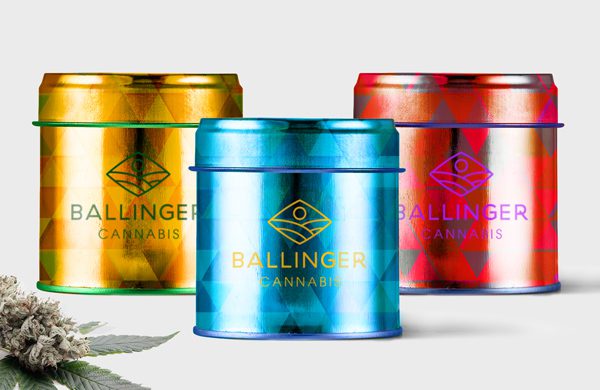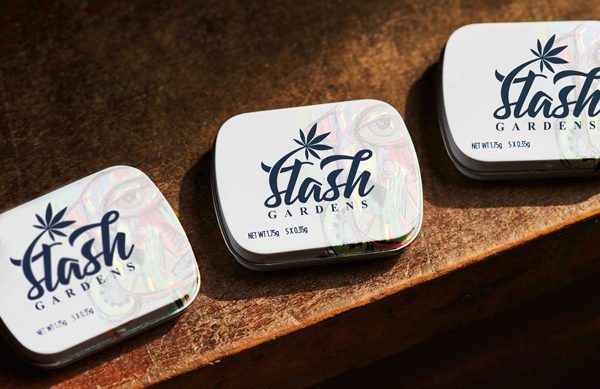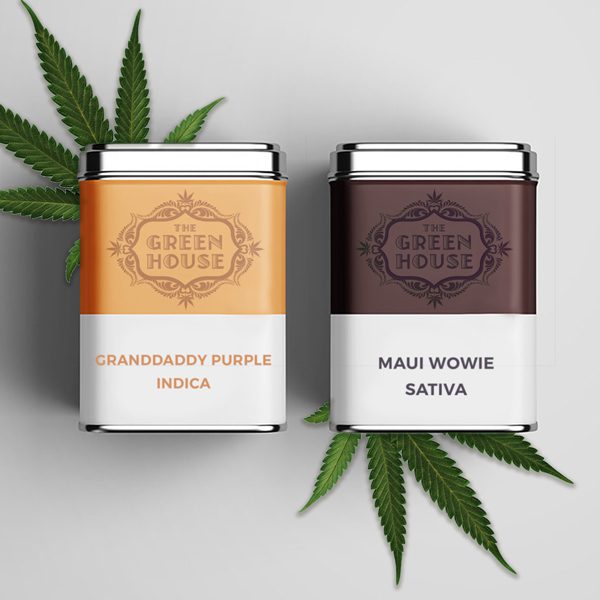 LEARN MORE
DESIGN A CUSTOM PACKAGING EXPERIENCE
Shelf Impact
Communicate to consumers that your marijuana is worth the investment. Create a compelling brand presence on the shelf with child-resistant tins.
Enhanced Barrier Properties
An excellent barrier against moisture, oxygen and other gases, child-resistant tins are a secure and protective packaging solution for marijuana products.
Caps & Closures
Our child-resistant tins are equipped with a child locking mechanism that requires consumers to squeeze specific pressure points in a sequence of movements.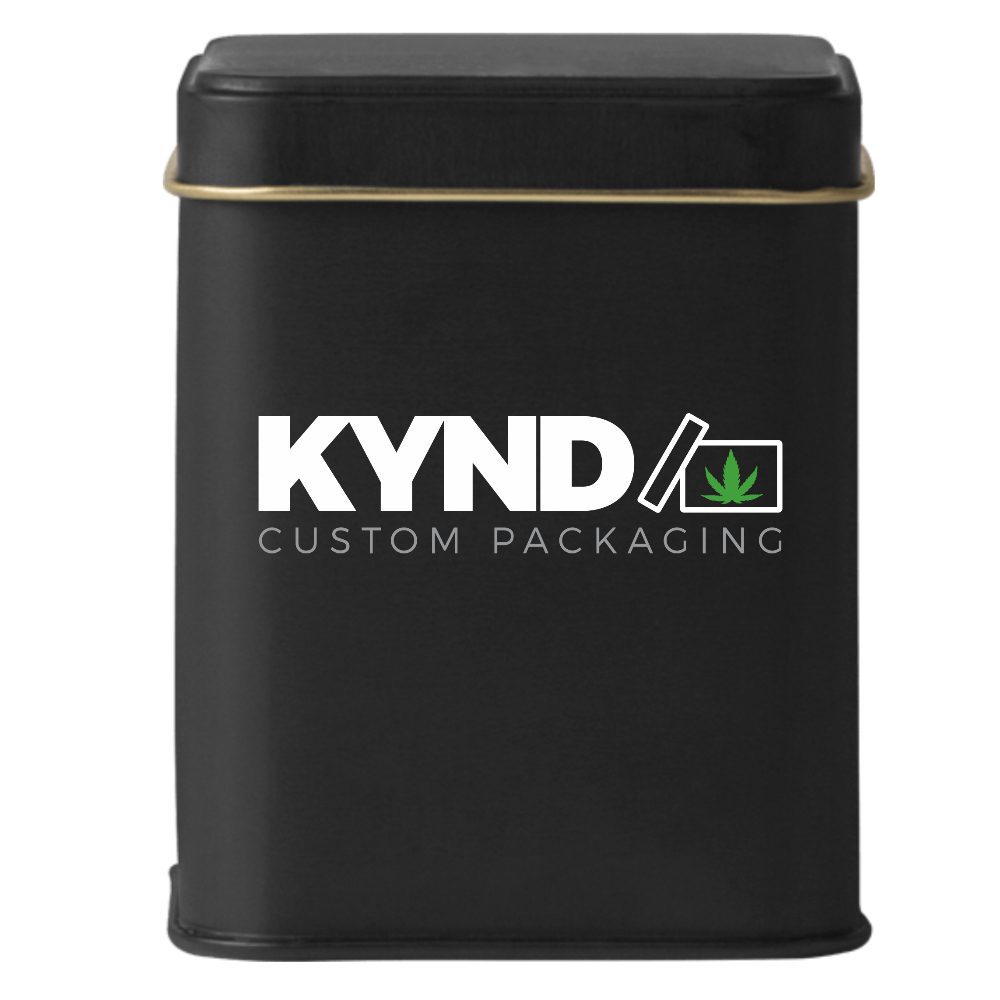 Cost Effective
Keeping costs to a minimum is paramount, which is why KYND's child-resistant tins embody your brand without breaking your budget.
Capacity
Our child-resistant tins are available in a variety of sizes designed to fit everything from pre-rolls to candies to mints and more.
Sustainability
Consumers are making greener choices. Child-resistant tins can be reused and recycled repeatedly without losing degradation in quality or performance.