CUSTOM CHILD-RESISTANT GLASS JARS

Preserve freshness and taste, while showcasing your marijuana.

Designed to help you complement your branding and message, KYND's child-resistant glass jars are the perfect containers to present and preserve your marijuana. Available in a variety of convenient sizes, our child-resistant glass jars are lead free, chemical resistant and ideal for extreme temperatures allowing you to showcase your weed in any environment. Want to add your logo? No problem. Change the color of the glass, apply a custom label, or simply imprint the cap giving your child-resistant glass jars a high-end professional look.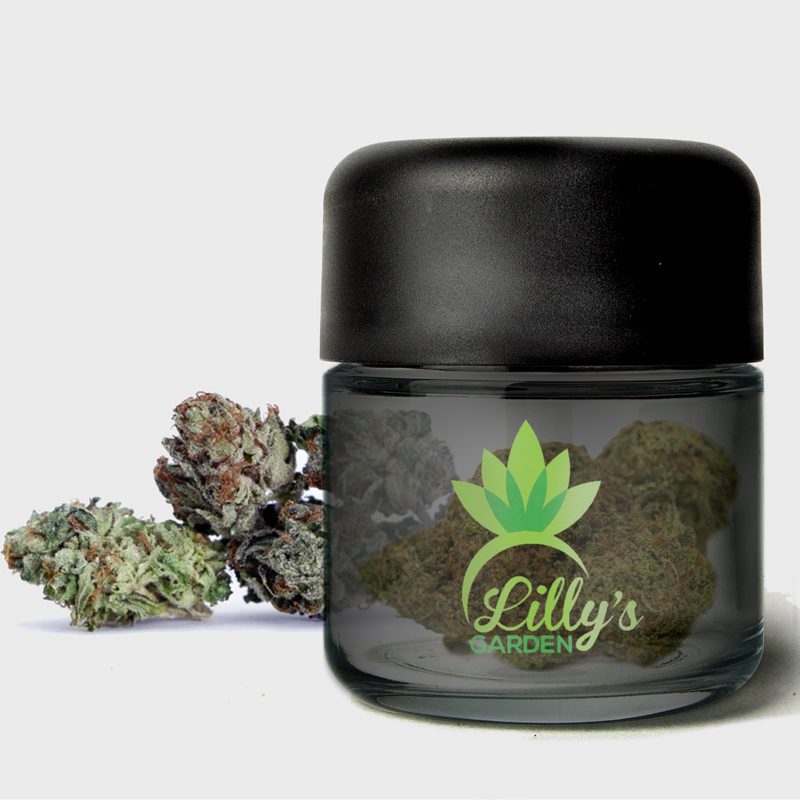 OUR WORK
PACKAGING DESIGN THAT SPEAKS FOR ITSELF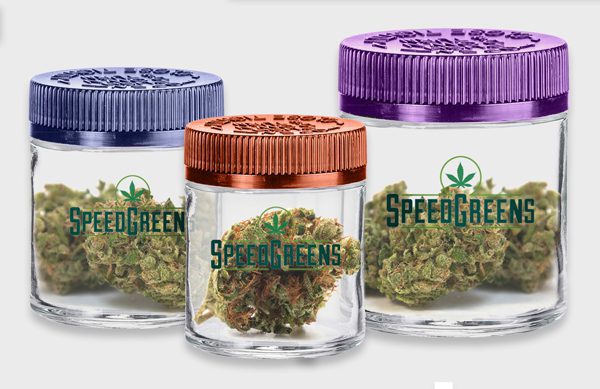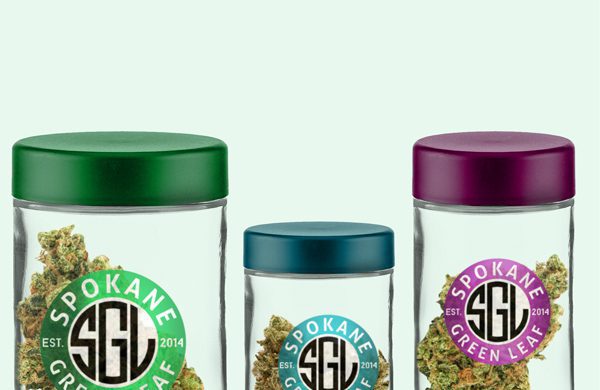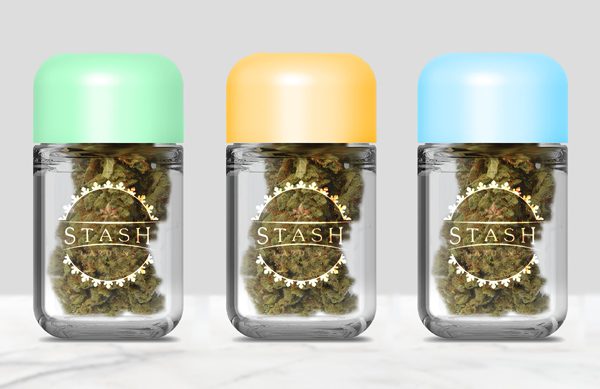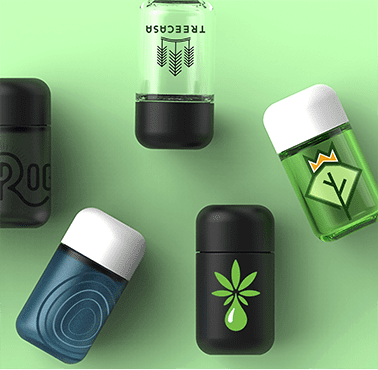 LEARN MORE
DESIGN A CUSTOM PACKAGING EXPERIENCE
Shelf Impact
Add a splash of color, or a custom design to KYND's child-resistant glass jars enhancing your brands message and shelf appearance.
Enhanced Barrier Properties
Preserve and protect your marijuana from damaging elements maintaining the quality of your weeds shelf-life for longer periods of time.
Caps & Closures
Add a screw top, child-resistant lid, or closure to your child-resistant glass jar making sure your marijuana has a good airtight seal.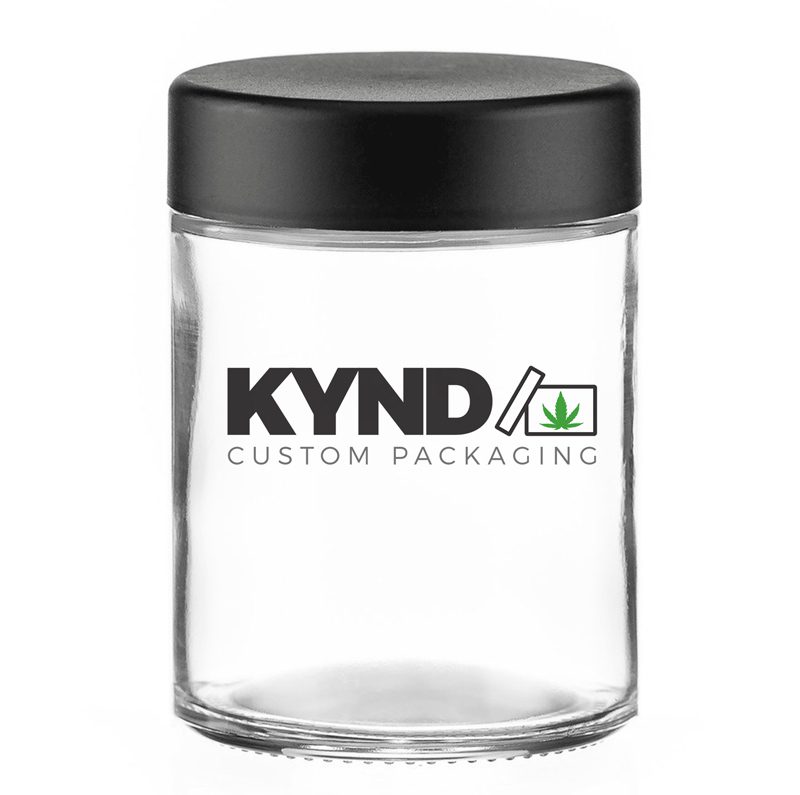 Capacity
Made from 3mm thick glass, child-resistant glass jars are available in variety of sizes ranging from 1 oz. to 18 oz.
Storage
Air tight closures + tempered glass + zero chemical interactions = the perfect storage container that's as functional as it is stylish.
Sustainability
Our child-resistant glass jars are sustainable, fully recyclable with zero chemical interactions ensuring your marijuana keeps its strength, aroma and flavor.