CHILD-RESISTANT EXIT BAGS

Promoting your brand security beyond the exit sign.

You know that magnet on your refrigerator? Picture it. It's from a company, right? Maybe you've even memorized their phone number. Now imagine your child-resistant exit packaging from KYND being just as effective. Serving as the ultimate marketing tool, our exit pouches can help communicate your brands value in a variety of colors, shapes and sizes. You can even add child-resistant closures making sure your exit packaging is compliant. Either way, your customers won't forget how you went the extra mile when it comes to securing your products when they leave your dispensary.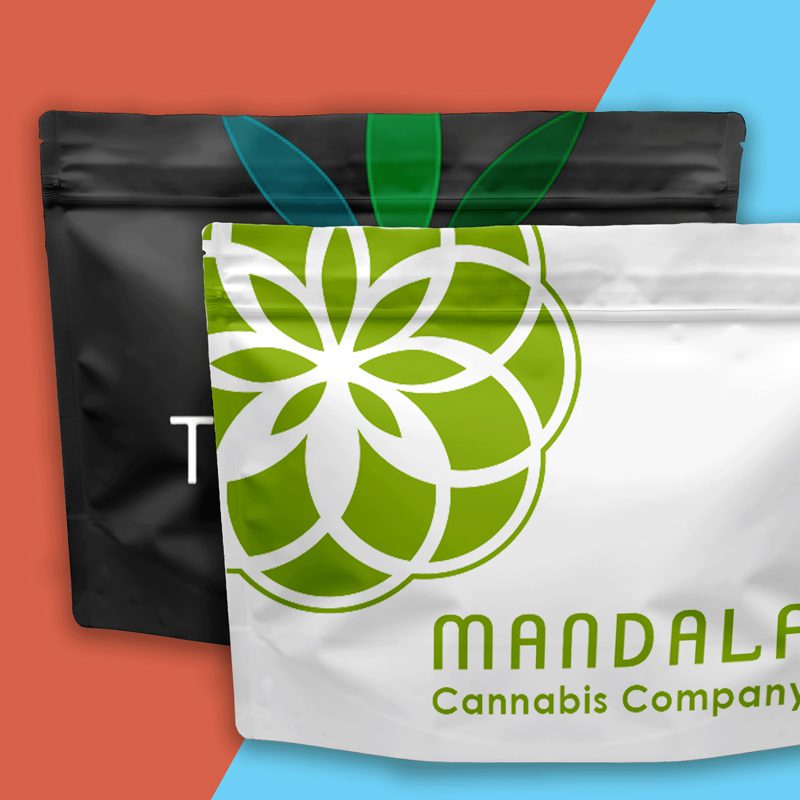 OUR WORK
PACKAGING DESIGN THAT SPEAKS FOR ITSELF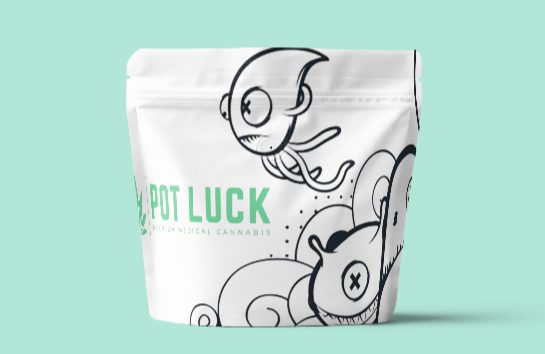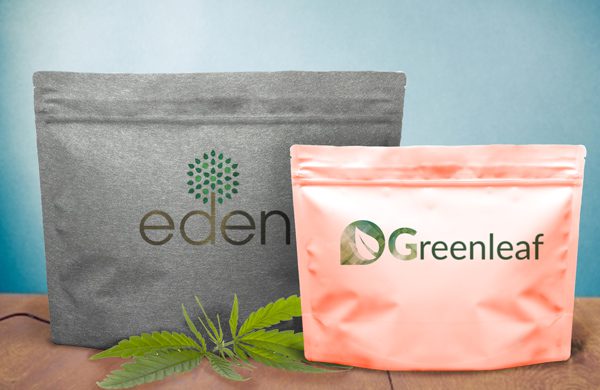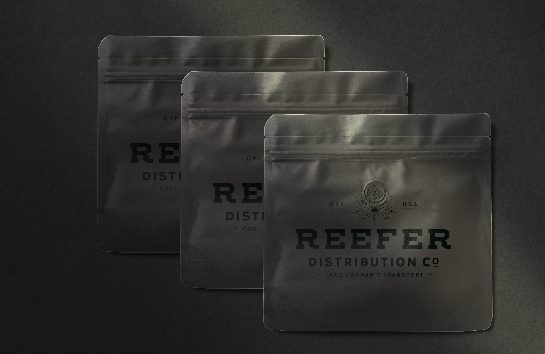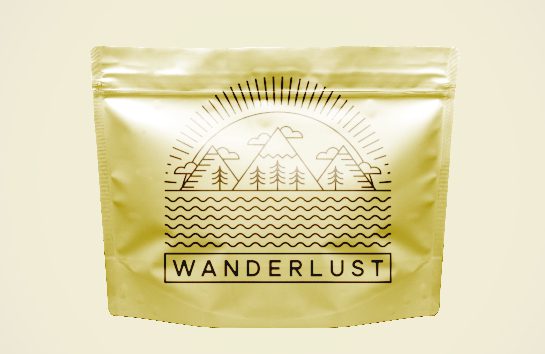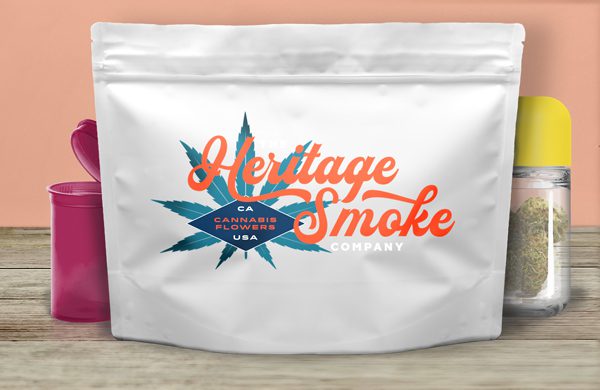 LEARN MORE
DESIGN A CUSTOM PACKAGING EXPERIENCE
Shelf Impact
Keep your dispensary top of mind when your customers leave with their purchases in branded child-resistant exit packaging from KYND.
Convenient Features
Does your State require exit packaging to be compliant? Add a child-resistant closure to your exit packaging satisfying all necessary regulations.
Enhanced Barrier Properties
Smell Proof. Puncture Resistant. Extra layers of protection. Just some of the options KYND's child-resistant exit packaging provides to get the job done right.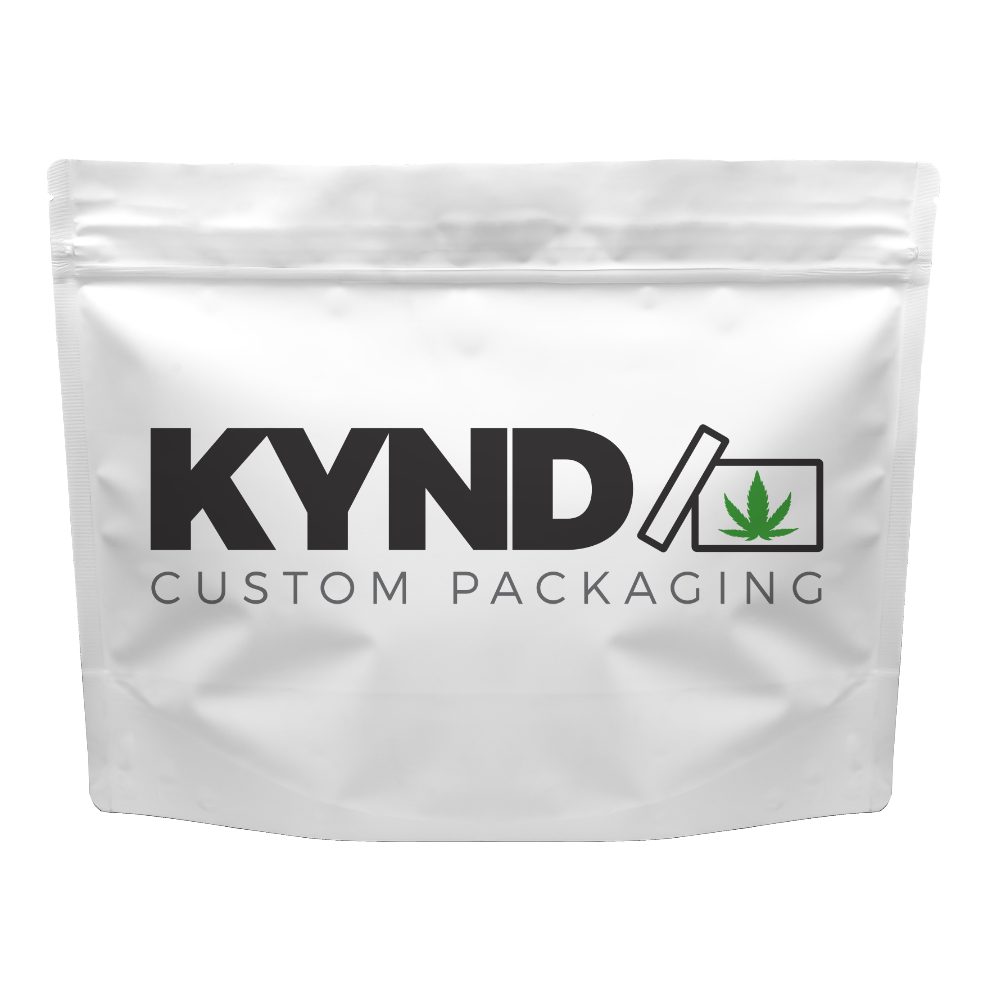 Cost Effective
Whether you're a national chain, or operate just one store, KYND can provide you with cost effective child-resistant exit packaging solutions passing a huge savings onto you.
Capacity
With a wide variety of shapes and sizes available, customize your child-resistant exit packaging to fit your store and your marijuana needs.
Compliance
Even the best child-resistant exit packaging is ultimately ineffective it it's kept off the shelf by failure to meet a state's code or guideline. Preventing weed getting into the hands of young children is KYND's top priority.