CHILD-RESISTANT MARIJUANA BOXES

Compliant packaging that provides superior branding and market distinction.

Many marijuana products must be contained in child-resistant packaging making it difficult for kiddos to access and accidentally consume potentially harmful products. At KYND, we are firm believers that child-resistant die-cut boxes can be both compliant and beautifully designed. That's why our child-resistant die-cut boxes are manufactured and certified according to the CFR Title 16 Part 1700 Federal standards and guidelines.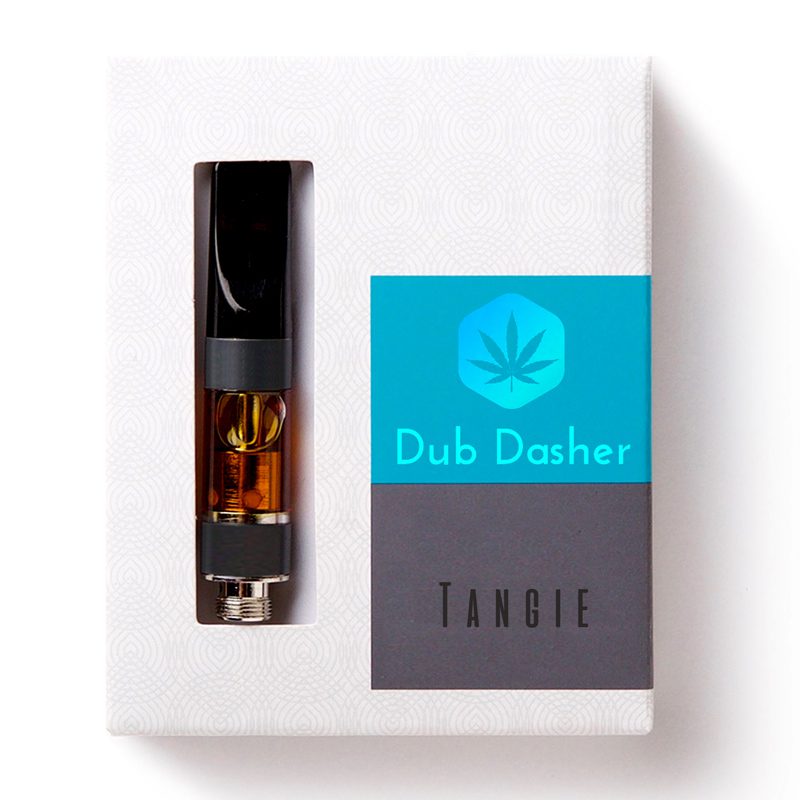 OUR WORK
PACKAGING DESIGN THAT SPEAKS FOR ITSELF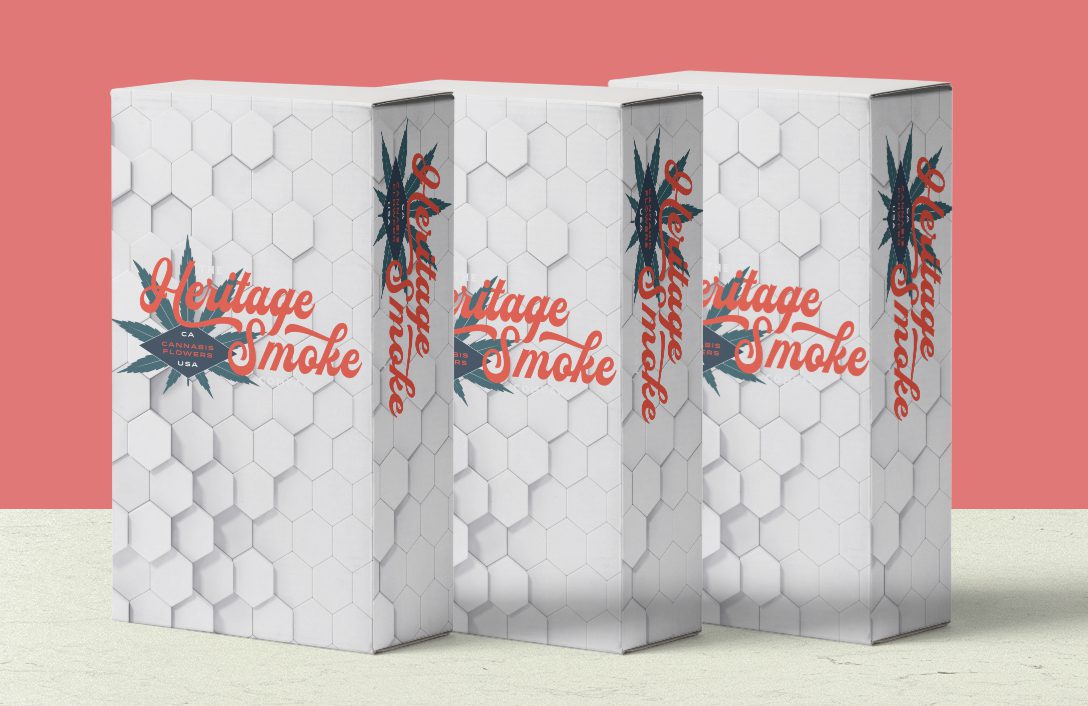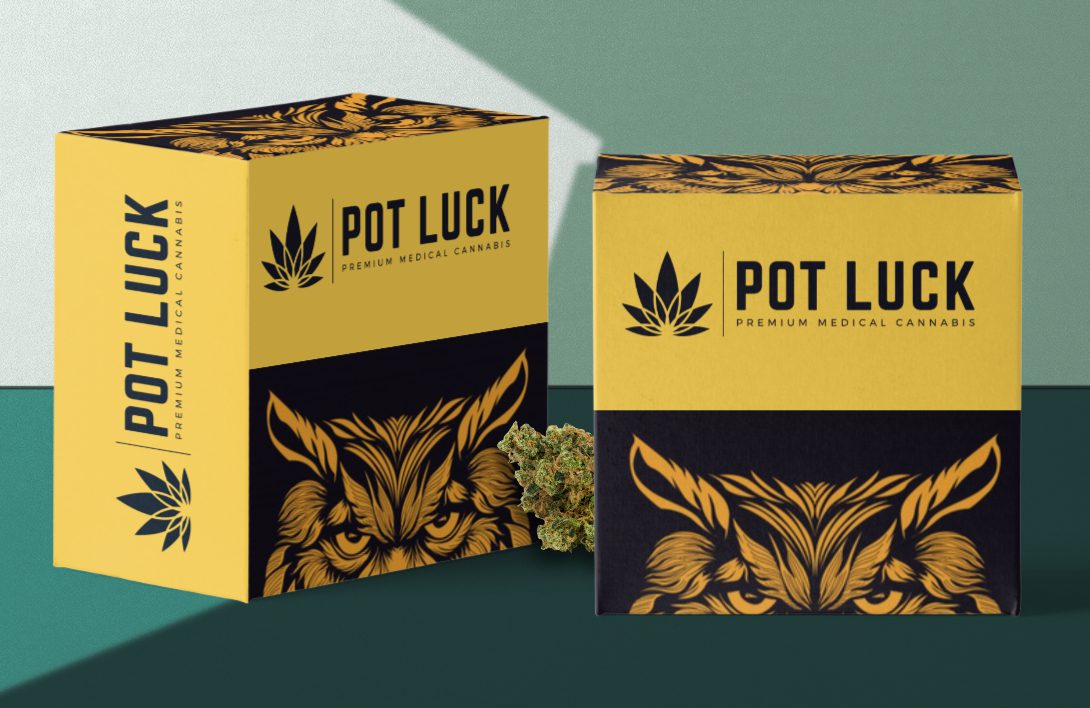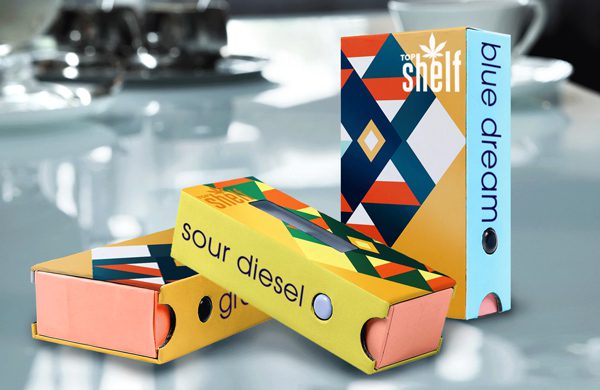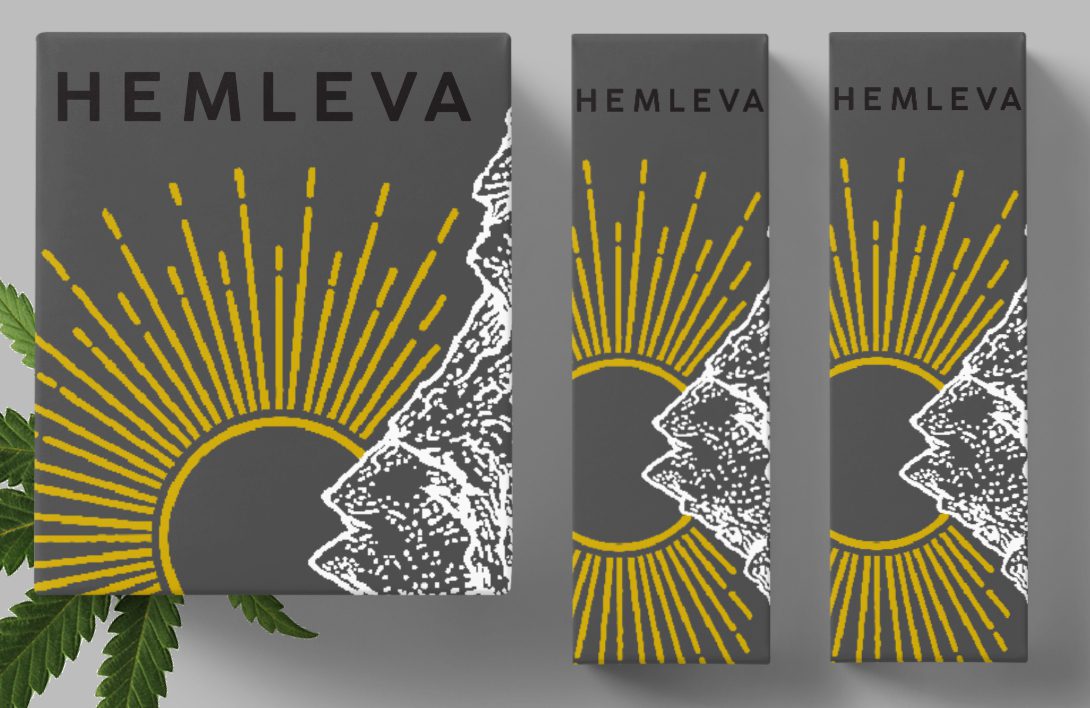 LEARN MORE
DESIGN A CUSTOM PACKAGING EXPERIENCE
Shelf Impact
Don't keep those big ideas inside a box. When it comes engaging your customers and building brand awareness, our options are only limited by your imagination.
Custom Shapes & Sizes
Go beyond the box. No matter the shape or design you want, KYND's child-resistant die-cut boxes are manufactured with special machinery tailored to your individual requirements.
Durability
Packaging for any type of marijuana is only as good as the materials used. Lightweight and durable, our child-resistant die-cut boxes are the perfect solution for shipping and storing your products.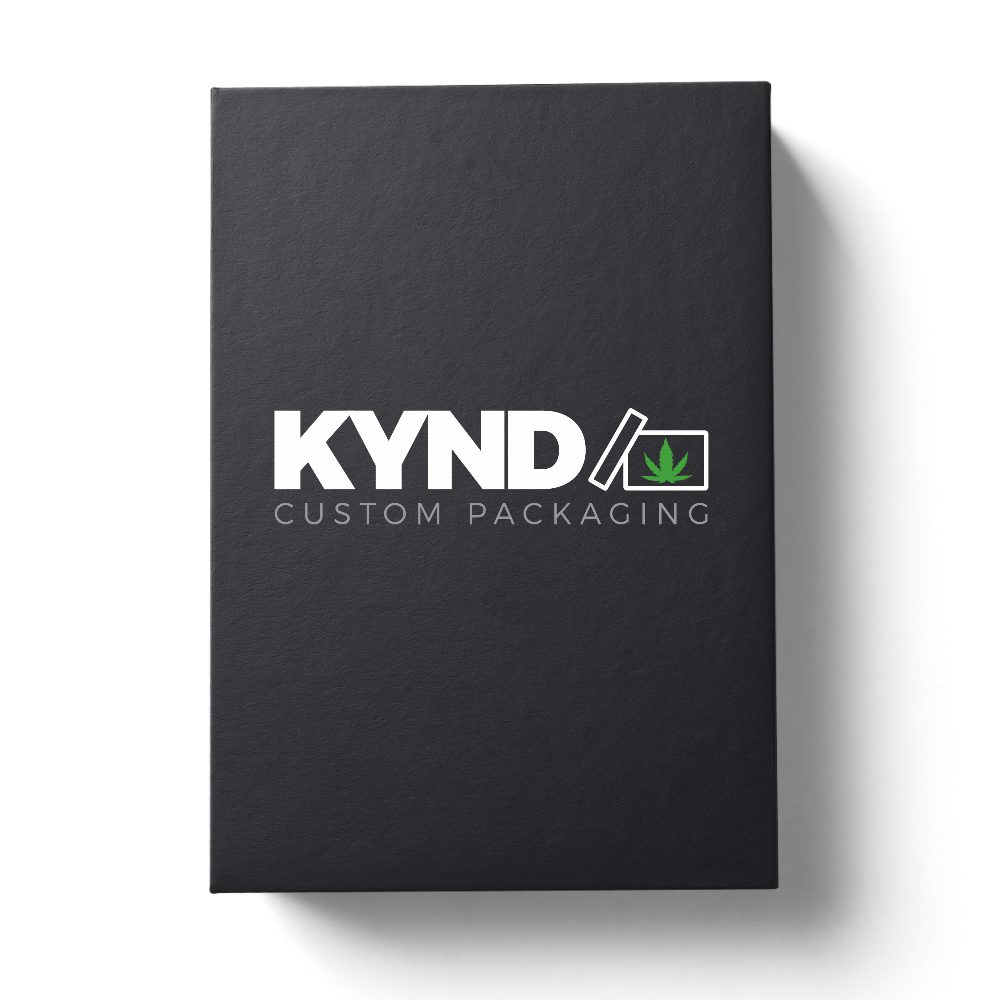 Cost Effective
Save on shipping. Avoid wasting storage space. Child-resistant die-cut boxes offer exceptional protection for your weed, while not breaking your budget.
Quick Assembly
Child-resistant die-cut boxes are quick and easy to assemble using a series of interlocking flaps, saving you money time and labor when it comes to packaging your marijuana.
Sustainability
Choosing green materials for your child-resistant die-cut boxes will not only benefit mother nature, but also reduce your packaging footprint and environmental impact.