CHILD-RESISTANT CONCENTRATE CONTAINERS
Properly store your extracts in air tight, moisture free containers.
Concentrates and extracts have taken the cannabis community by storm, both among recreational consumers and medical patients. Whether you prefer CO2, BHO, or Rosin, the marijuana concentrate market continues to innovate and provide alternative consumption methods. To help, KYND's child-resistant concentrate containers are the perfect solution for preserving product integrity and freshness, while ensuring your marijuana will have a longer shelf life.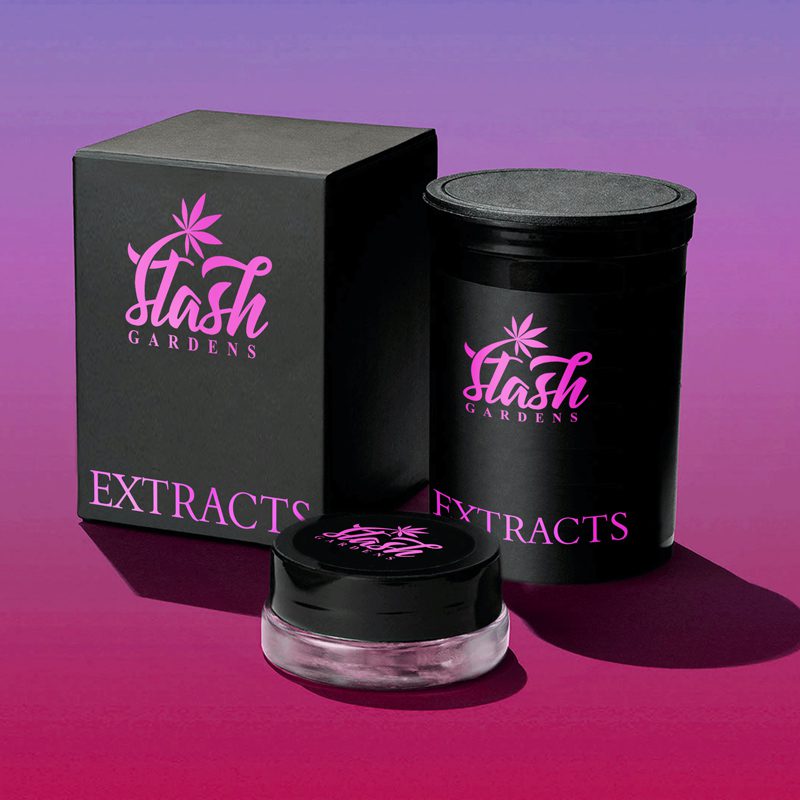 OUR WORK
PACKAGING DESIGN THAT SPEAKS FOR ITSELF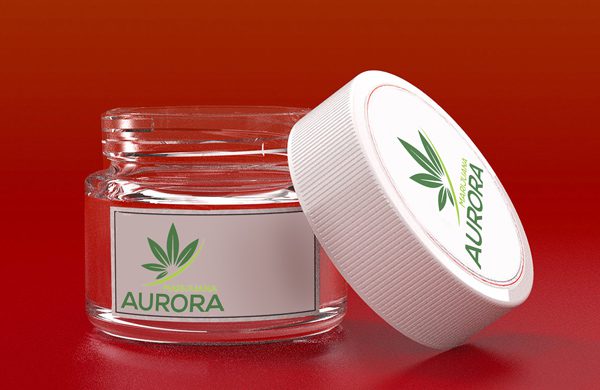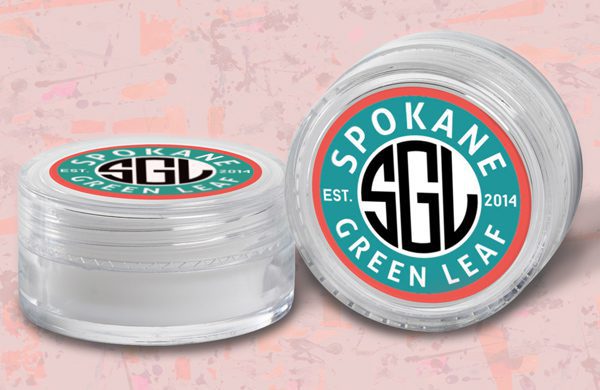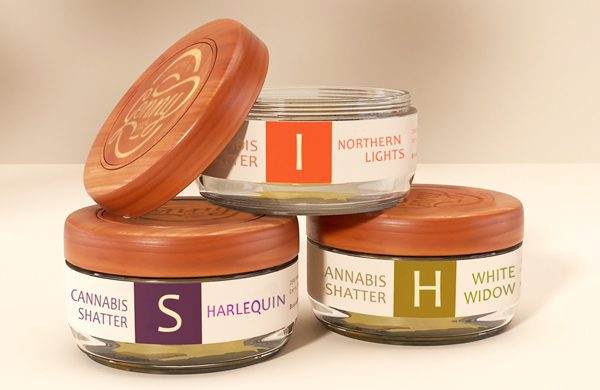 LEARN MORE
DESIGN A CUSTOM PACKAGING EXPERIENCE
Shelf Impact
Easily personalize KYND's child-resistant concentrate containers with your logo and branded message. Our concentrate jars make a long lasting impression that enhance the consumers experience.
Enhanced Barrier Properties
KYND's child-resistant concentrate containers are air-tight, smell proof and protect against harmful UV rays maintaining the flavor and quality of your marijuana.
Caps & Closures
Add a screw top, child-resistant, or closure to your child-resistant concentrate containers making sure your marijuana is secure with a good air-tight seal.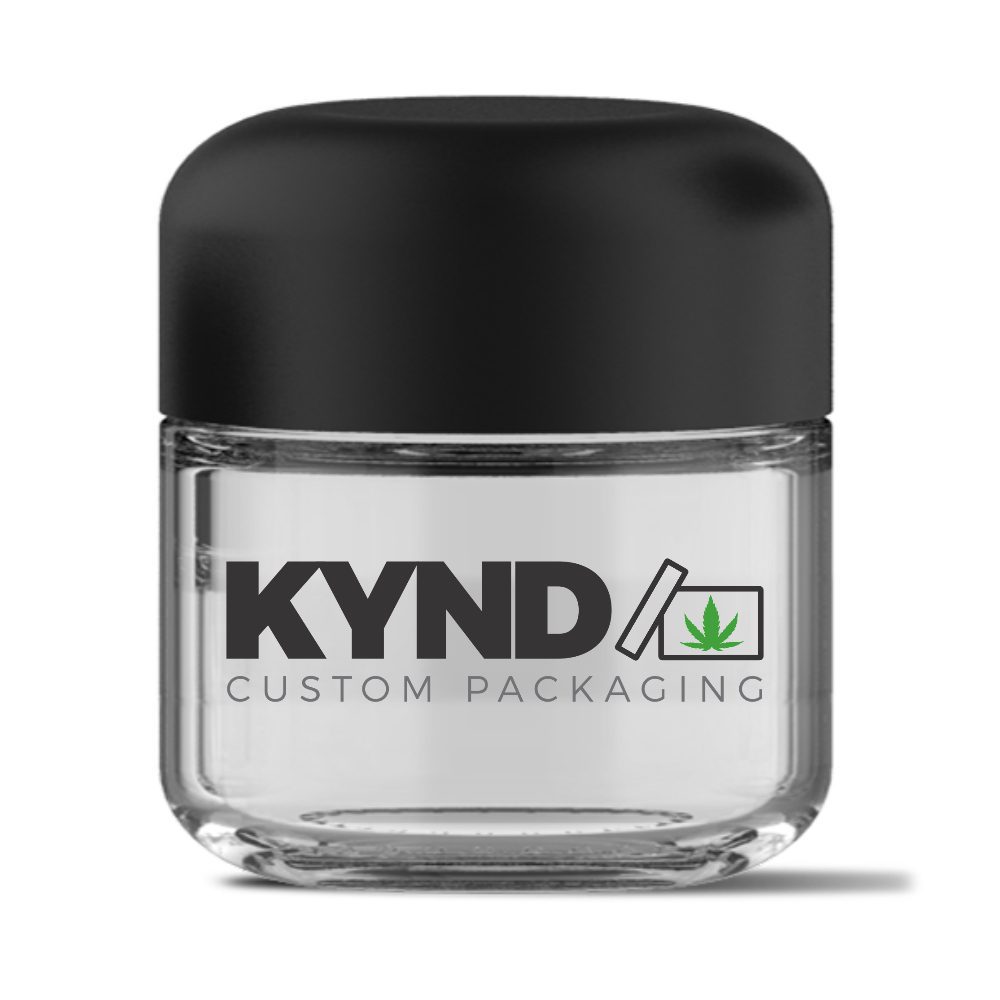 Capacity
Made from 3mm thick glass, child-resistant concentrate containers are available in variety of sizes ranging from 5ml to 10ml.
Storage
Air tight closures + tempered glass + zero chemical interactions = the perfect storage container that's as functional as it is stylish.
Sustainability
Our child-resistant concentrate containers are sustainable, fully recyclable with zero chemical interactions ensuring your marijuana keeps its strength, aroma and flavor.