TAKE PRIDE IN YOUR BRAND
WHERE EVER YOU WANT YOUR LOGO, WE'LL MAKE IT HAPPEN
YOUR LOGO IS OUR BUSINESS
When we say our services are customized for your company, we mean it. Sure, we offer a full range of custom marijuana packaging, but it doesn't stop there. KYND provides you with the right promotional products in the right quantities helping your logo and business gain instant brand recognition. With an unlimited selection of custom apparel, promotional products, and printing services available, we can communicate your brand message for every occasion and budget. Just give us a call and let our team help select the perfect promotional item for your target audience.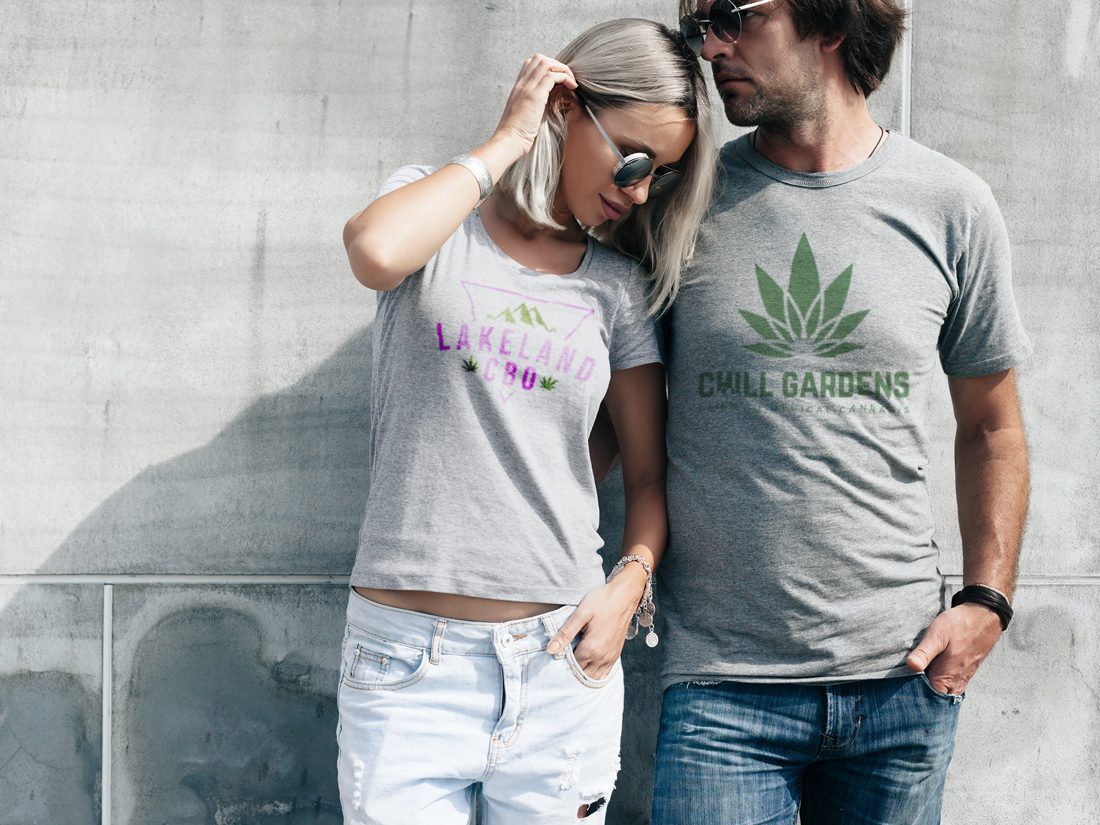 YOUR ARTWORK, OUR DESIGN TEAM
We take pride in building your company's brand through promotional swag. Whether you have a photograph, a sketch, or just an idea, our in-house design team will create a one-of-a-kind look that ensures your brand and logo gets noticed. Armed with a full suite of creative services, KYND succeeds at taking your ideas from concept through actual design ensuring your promotional products are on-brand and on-target.
AFFORDABLE MARKETING
All businesses have the common goal of creating a strong reputation. They want to stand out from their competitors, while being true to all consumers. Promotional products are a great strategy to use when trying to increase your brand recognition without breaking the bank. Valuable to both existing and new customers, even the smallest product, such as a branded pen, can be helpful in generating customer loyalty. At KYND, we believe the power of promotional products for branding is second to none and should never be left out of your marketing strategy.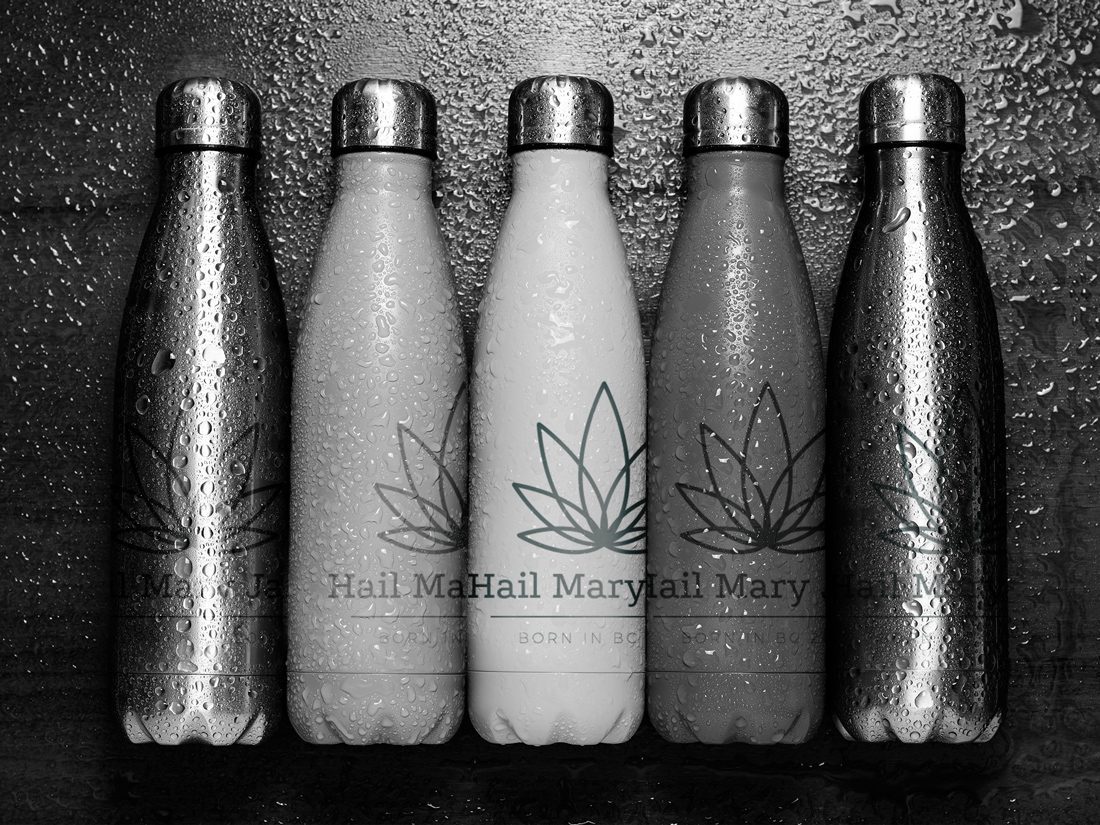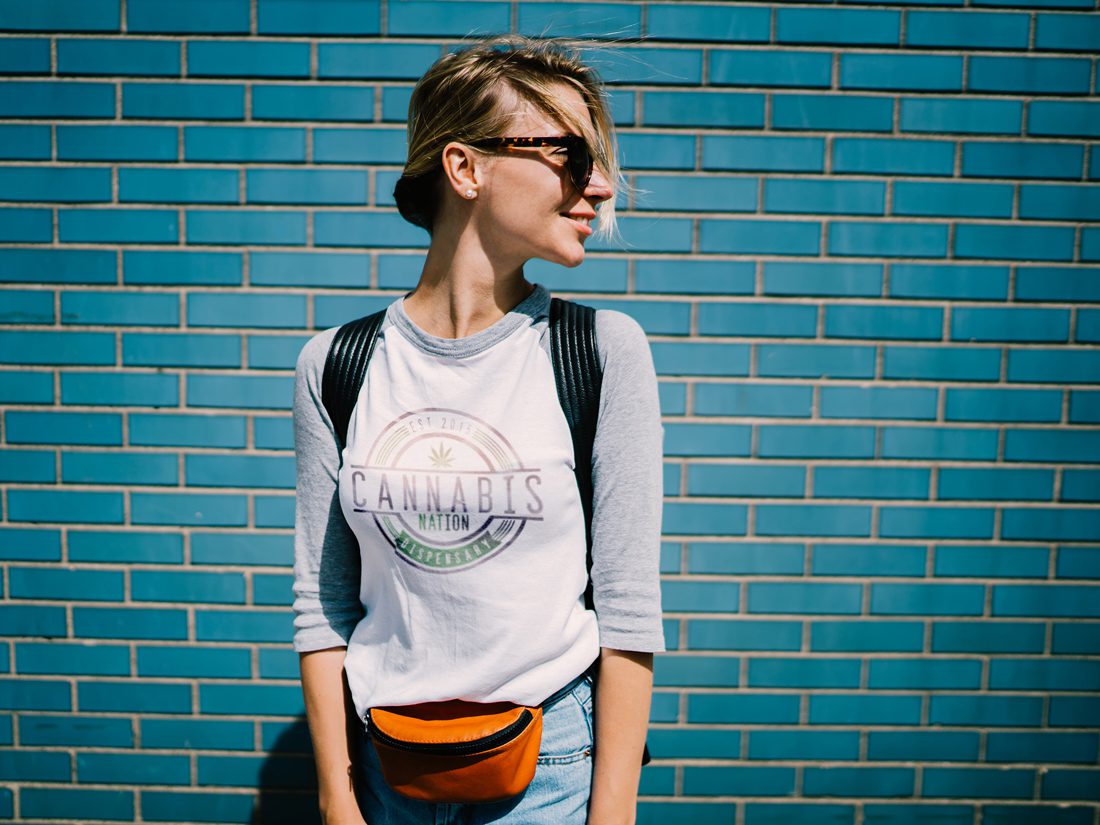 GENERATE NEW LEADS
85% of consumers do business with a company after receiving a promotional product. 89% of people who received a promotional item in the last 24 months remember the name of the company. When you match the right idea to the right audience, you create constant exposure to these products making it much easier for the customer to remember the brand associated with it. In return, promotional products make a long-lasting impression on existing consumers, while increasing your ROI and generating leads that turn into sales.